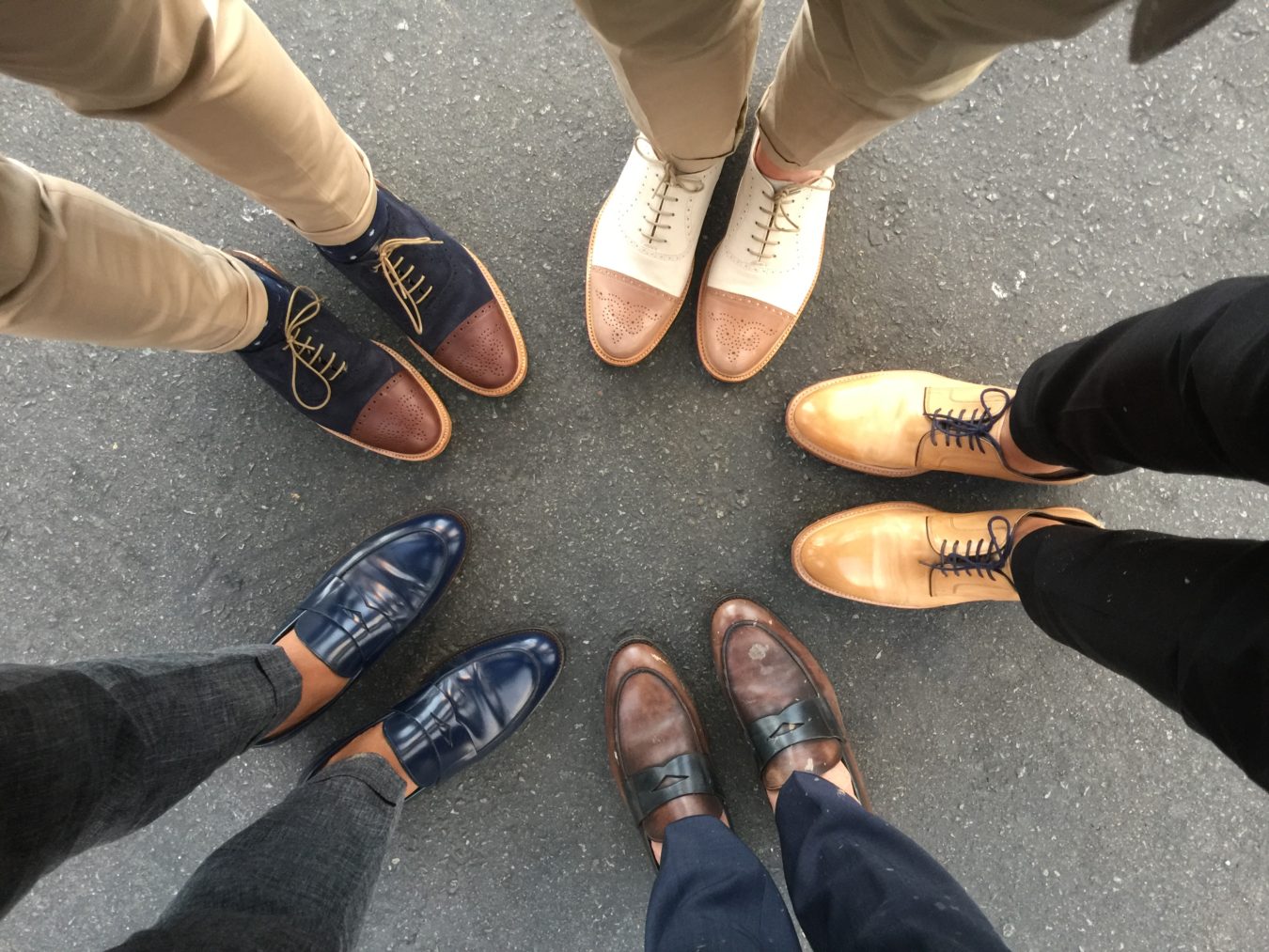 Growing up, I always admired the idea of dressing up with a purpose… there's a sense of nostalgia and it's nice to uphold certain traditions that make up a heritage.  That's what the racetrack always signified to me, a place where dapper gentlemen suited up and donned their "Sunday best". It is only befitting that Crosby Square honored the racetrack tradition as they are a heritage brand themselves. Made up of classic and dapper designs, their shoes are what I call "lifetime timeless" shoes. They will never go out of style and only get better with time.
This past weekend, I had the honor of joining some of my favorite LA style brothers on a fun-filled day trip with the Crosby Square team. For the dapper racetrack weekend the Crosby Square team had planned, I went with the Jermyn navy spectator. From the brogue detailing to the beautiful navy suede against the cognac toe cap, this shoe was an instant standout! To keep with the vibe of the dapper weekend, I paired them with a classic khaki suit and gingham shirt with a spotted tie for some subtle detailing. The whole fit was anchored by the classic shoe and definitely added the right amount of detailing to summer suiting.
Our day started bright and early as we took a quick train ride to Solano Beach. Before you knew it (and a couple of drinks later, thanks again Crosby Square!), we were making our way to the Omni La Costa Resort….  The atmosphere and beautiful layout let me quickly forget that I was still in California… Top notch is definitely an understatement. Next up… we were off to the races!!
We took a tour of the grounds, hung out in the  Director's Room for some cocktails and horse race betting and even got a chance to hang out on the paddock and see a race right next to the track! After a great day at the races, the Crosby Square team had an amazing dinner set up for us at  Cucina Enoteca where we reminisced on the day over great food and fine wine. Back at the resort, we were greeted in our rooms with some snacks, Michter's Bourbon and Whiskey and Voss water (it's important to stay hydrated!) We ended the night with a poolside toast (and night cap) and reconvened for some great breakfast the following day before catching our train back to LA.
What felt like a 4 day escape came and went too fast. Thanks to the Crosby Square family for the fun-filled quick getaway and to my dapper brothers (Blake Scott, Eff, Perkens and Ty) for keeping it classy! Can't wait to do it again!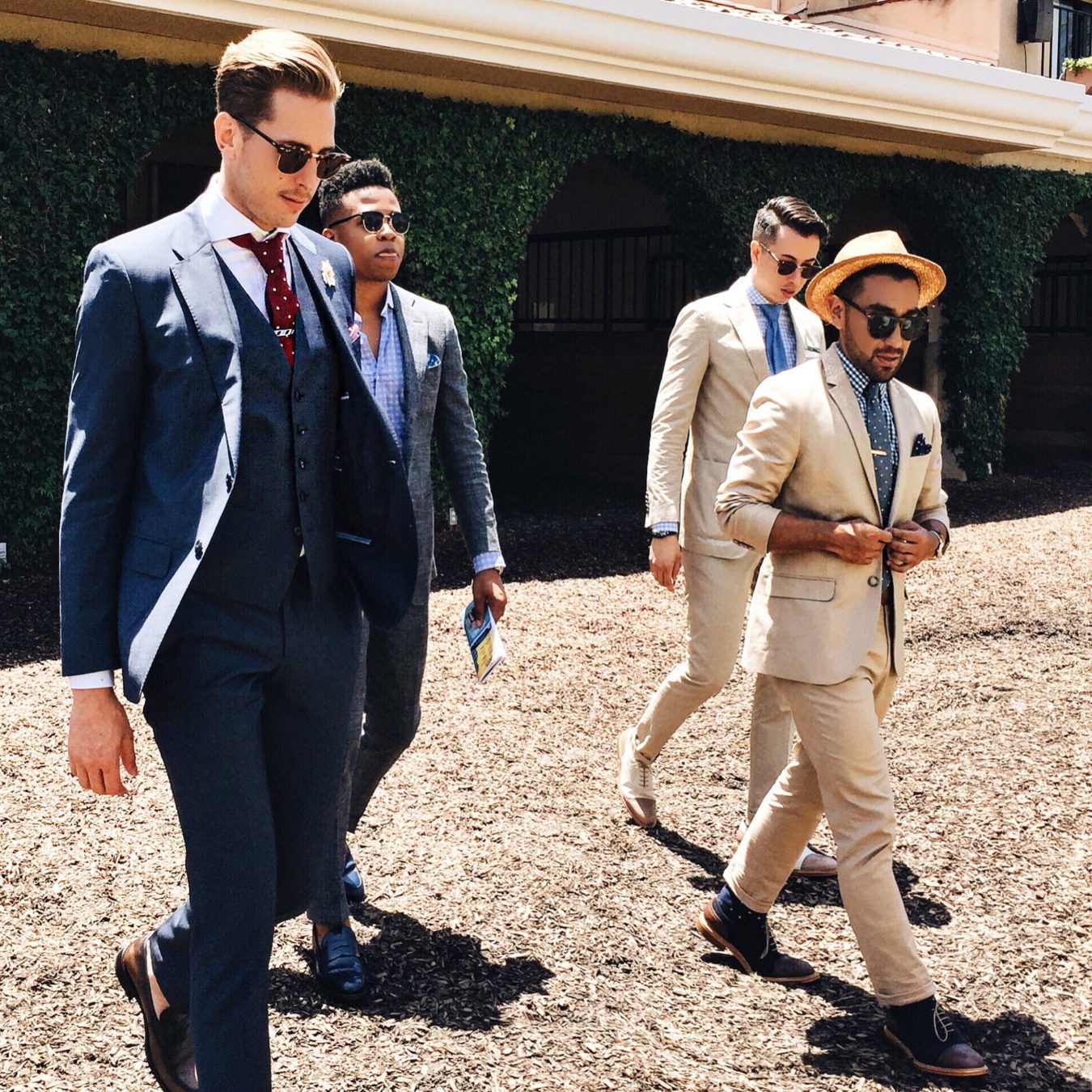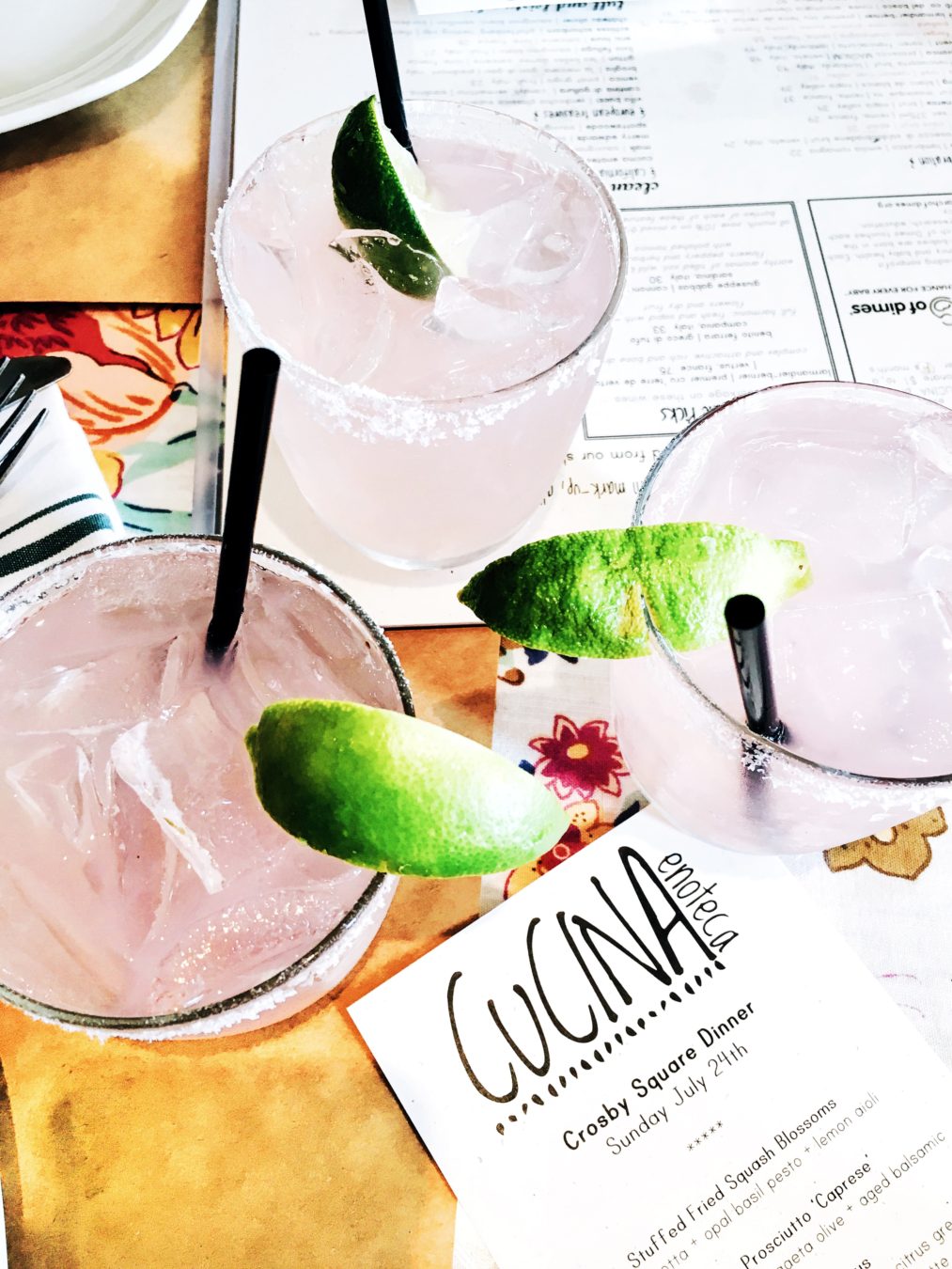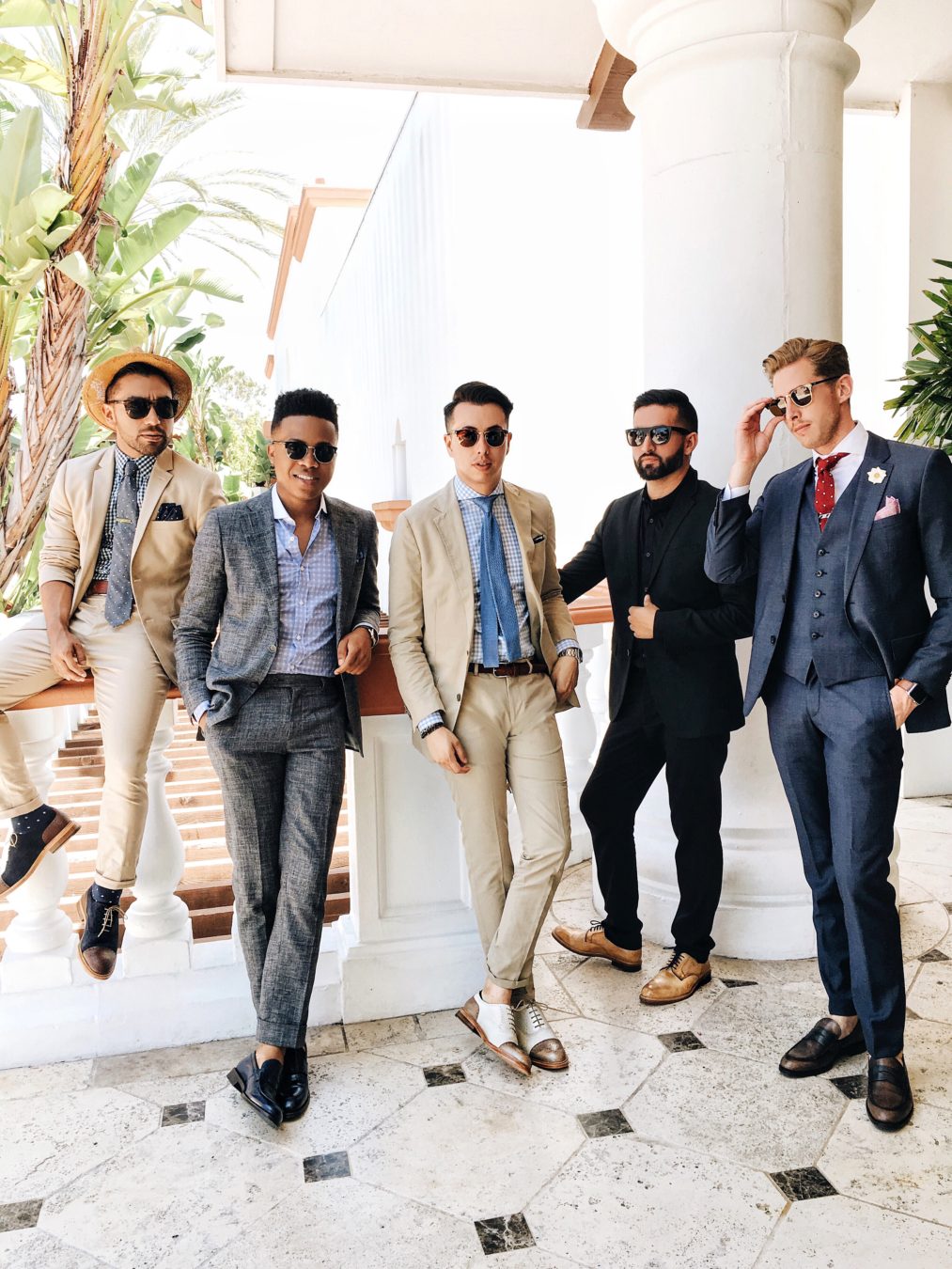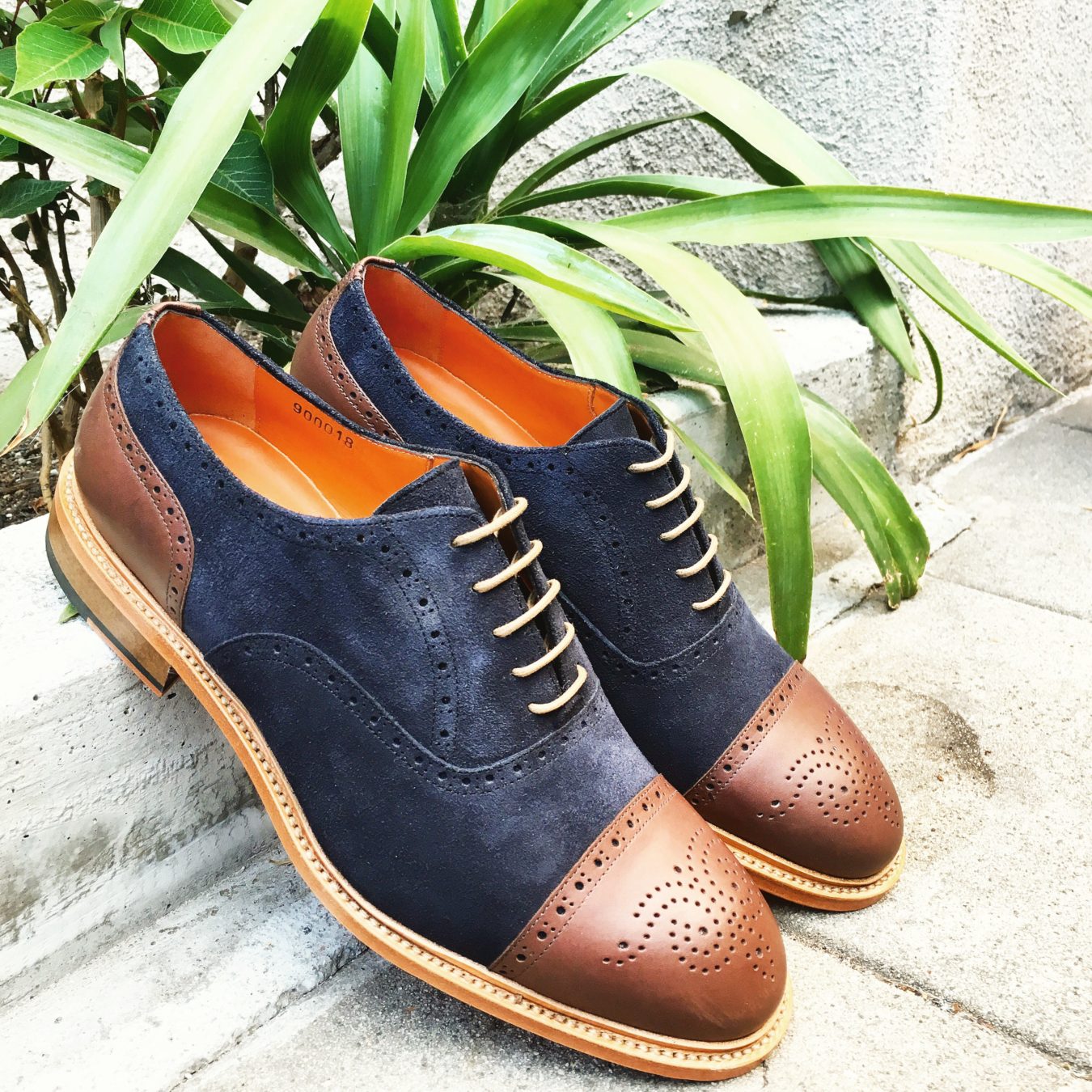 Save
Save
Save
Save
Save