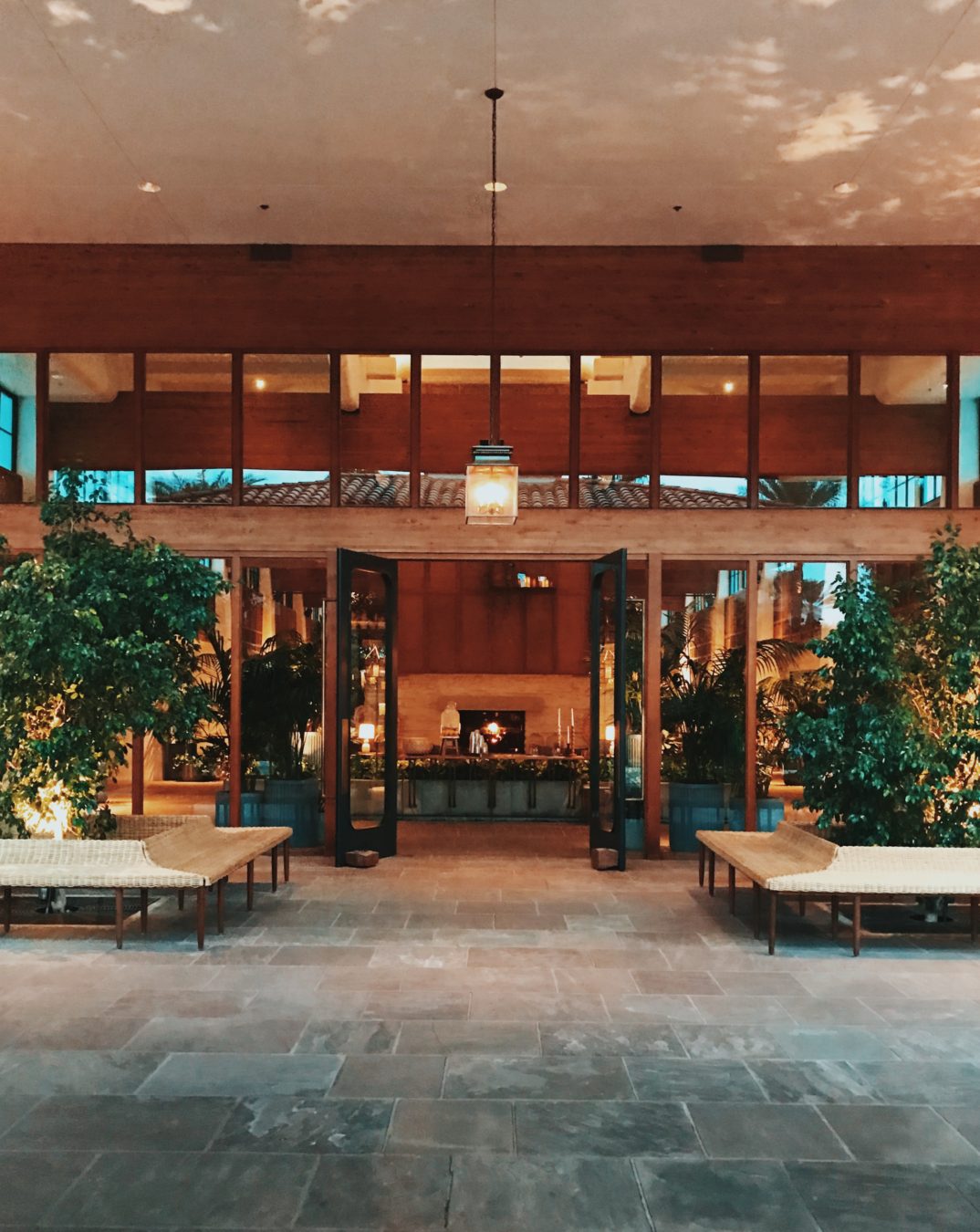 I've been having fun exploring various cities these last couple of months and my latest trip to Scottsdale, Arizona was one for the books! With its desert vibes and warmer nights, this quick getaway proved to be the remedy for some much needed rest and relaxation. My boys (Ty Severe and Blake Steven) and I had a blast at the beautiful The Scott Resort and Spa.
The minute we arrived at the resort, we knew we were in for a treat! With its breathtaking entrance and lobby, you are immediately transported to a different era where sophistication and class meet laid back desert retreat, straight out of the 60's with a Cuban flair. This desert oasis treat of a resort got it right with no detail going unnoticed. From every nook and corner to the great bar and restaurant, nothing was short of classic perfection…. and don't even get me started on the the food and drinks! From the various refreshing and unique cocktails to signature Cuban-inspired dishes from the Canal Club, has got you covered!
For our short 3 day trip, we managed to pack in a lot of fun events and explore the beautiful city of Scottsdale. From riding bikes around the city (courtesy of The Scott Resort!) to catching Afrojack at the W Hotel to the main event, the Grand Prix of Scottsdale (a fun event that transports you to the roaring 20's), not one minute was ever dull.
Though the trip was short, it was so worthwhile and the perfect little getaway that was much needed.
Thanks to The Scott Resort and Spa and the City of Scottsdale for hosting us!
SaveSave
SaveSave