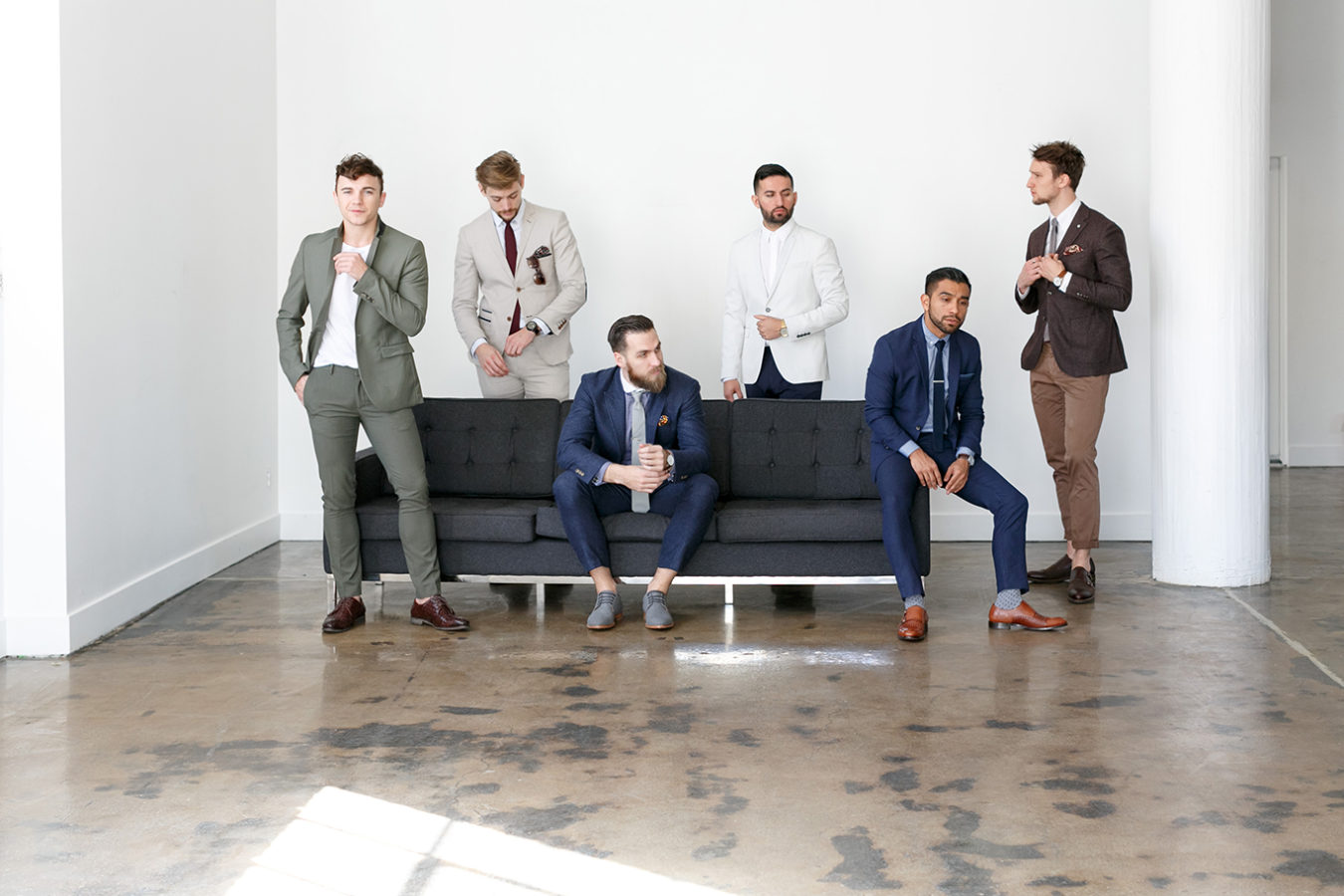 One of the best parts of doing what I love is meeting amazing people and, recently, I had the privilege to get together with six amazing menswear bloggers in support of our good friend's shoe launch. Kory Stevens, the genius behind THE BEST (and you can quote me!) no-show sock ventured into shoes… and killed the game!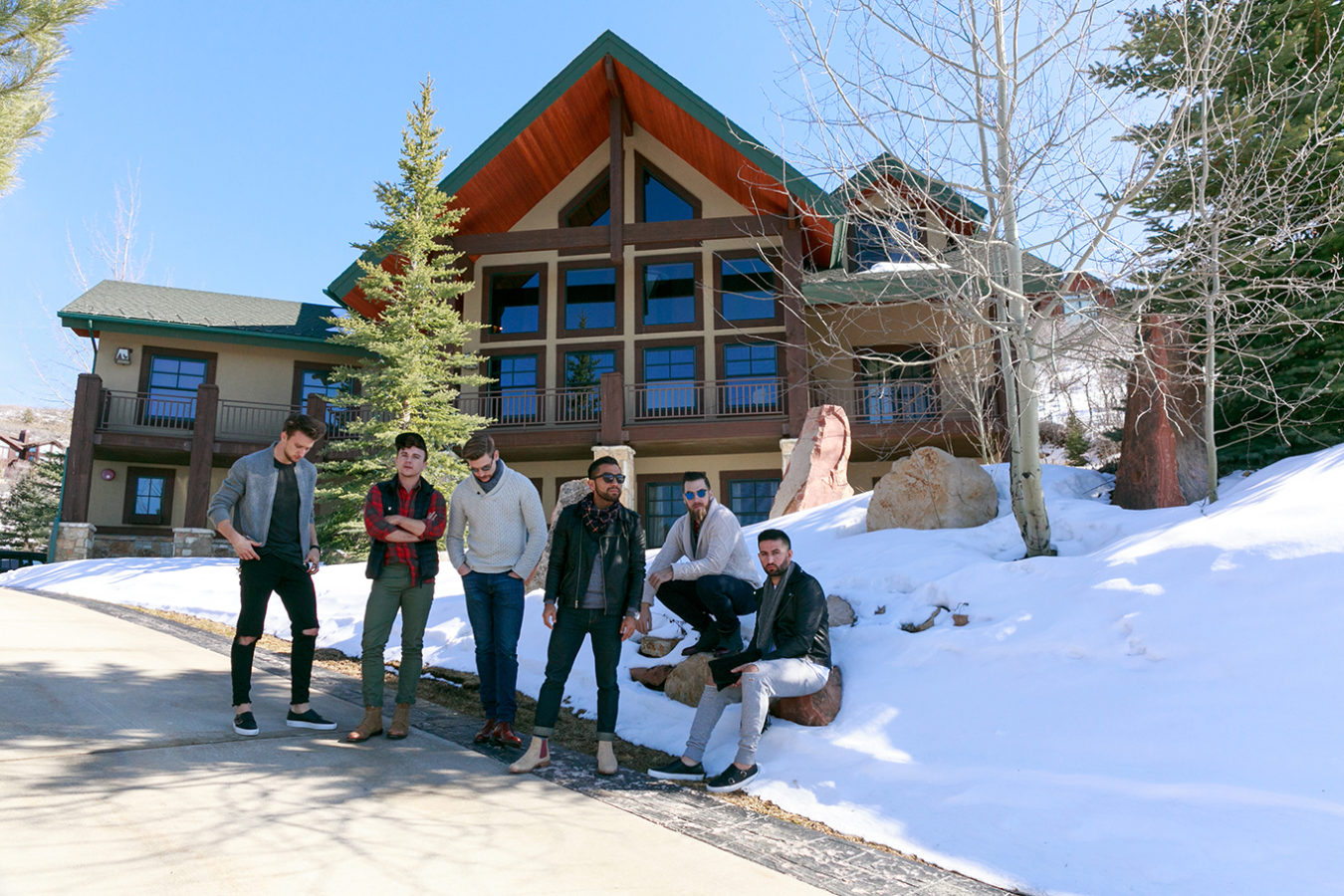 Thanks to Kory, the Taft team and Homeaway, we got the get together in beautiful Park City, Utah and test drove the shoes. From exploring the city, lots of food, go -kart racing to lounging in a beautiful cabin, the focus of the weekend was definitely the amazing shoes.

The beauty about this shoe collection is that there is something for EVERY guy and personal style. Being someone who loves a good pair of shoes, one of the challenges I always run into is finding a pair that has some sort of detail to stand out above from the rest. The challenge, in this case, was not falling in love with all of them, seriously all of them were great!! Picking my top 3 of the launch collection was definitely not an easy task but I managed… Here we go.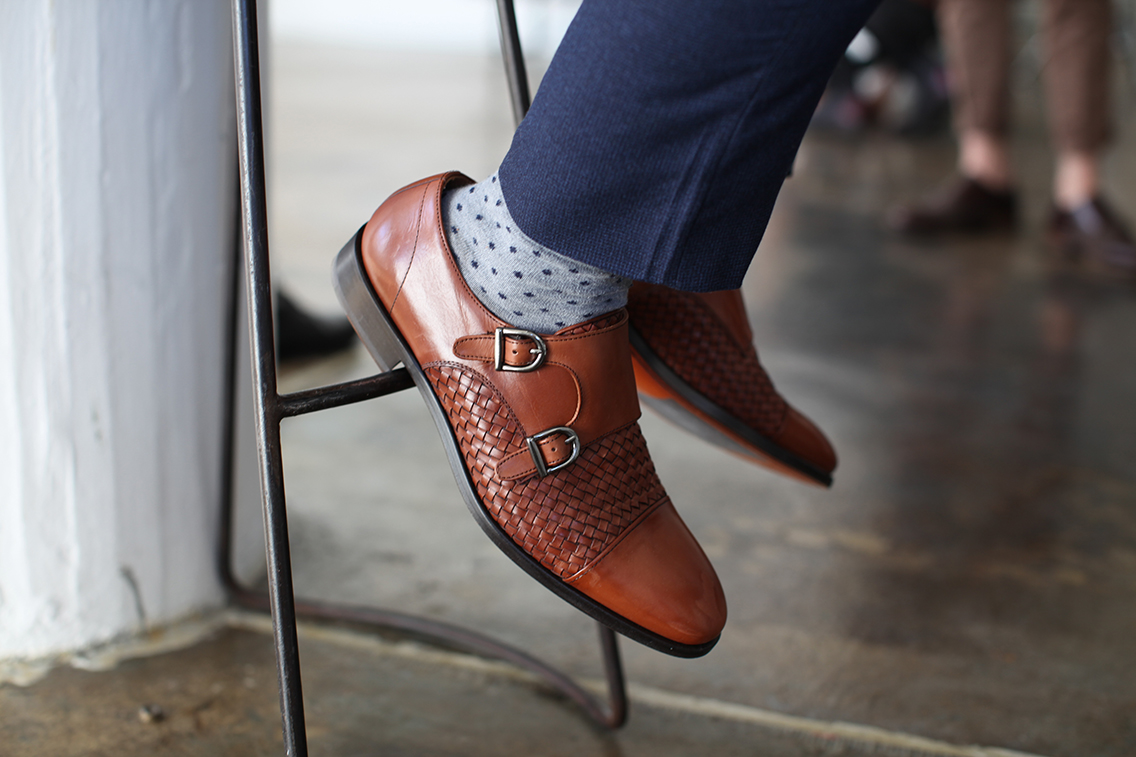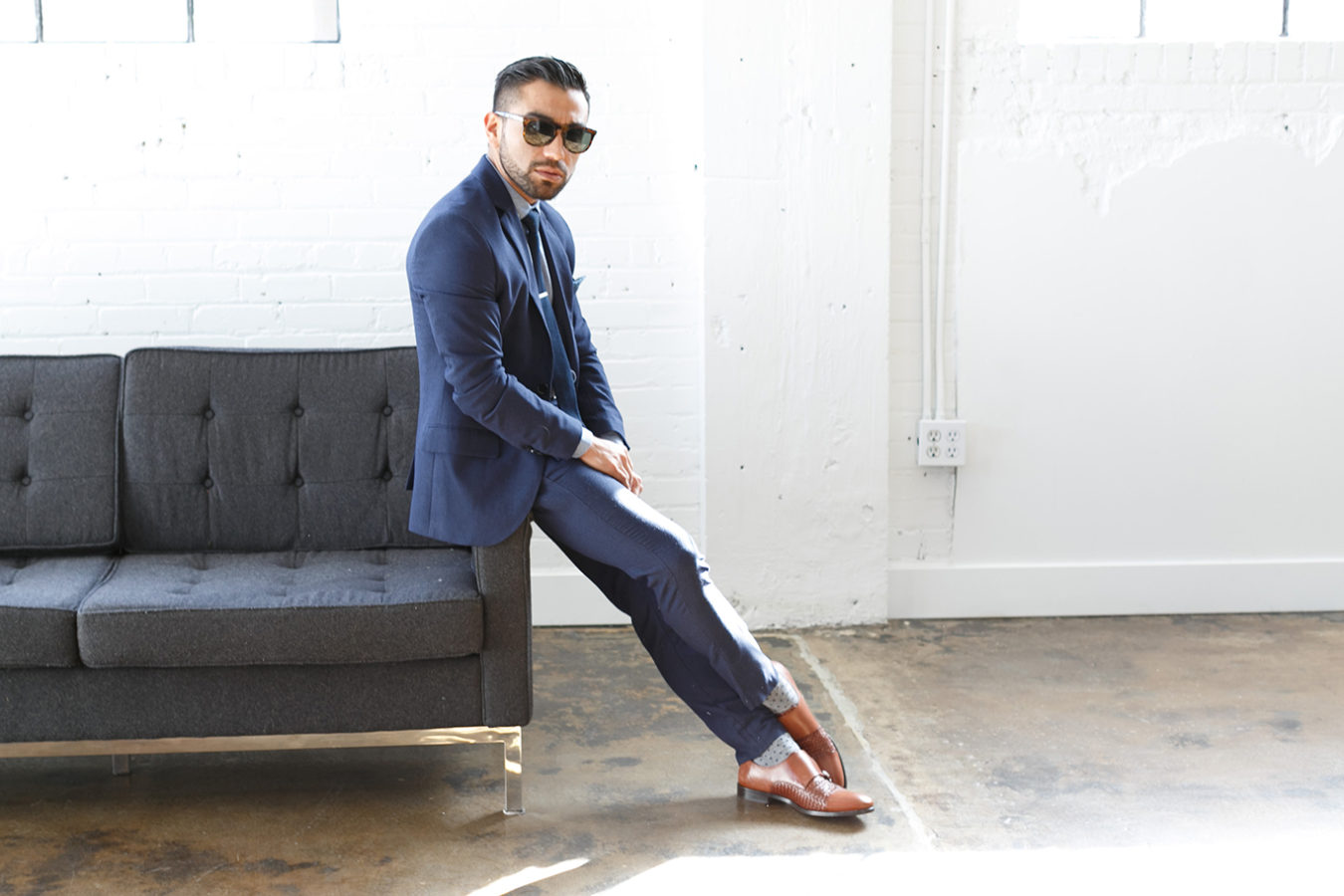 Of course, being a "9 to 5" man, I was instantly drawn to the Lucca double monkstrap. The double monk is that modern classic that can be perfectly worn with a suit or dress down for a casual day at the office. The drawing factor was the woven leather detail that instantly gives them a subtle hint of boldness without taking away from the timeless feel.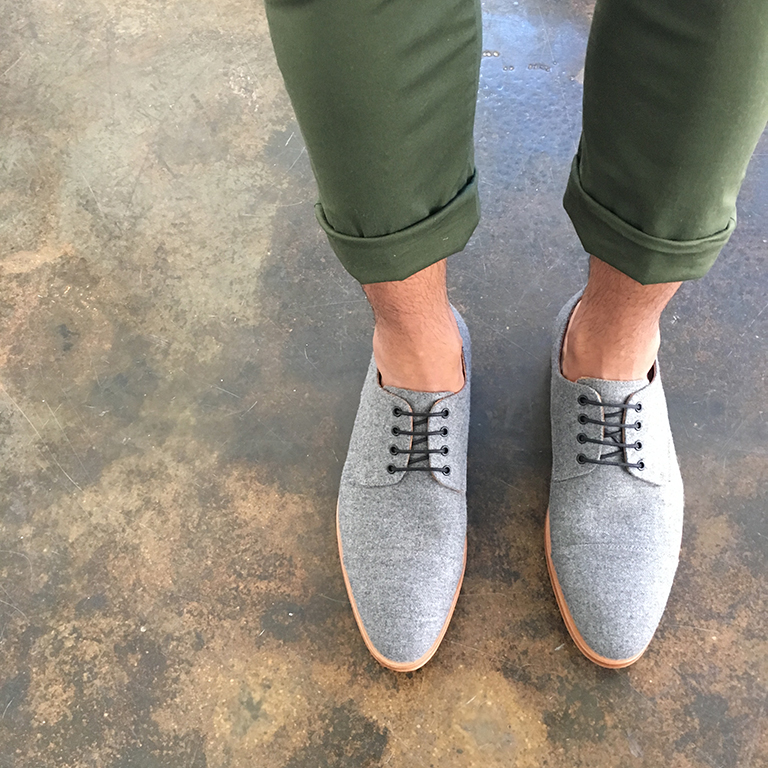 My second pick is a shoe that is as versatile as they come… The Kennedy. Seriously, I can live in this shoe, especially since it comes in a beautiful grey wool flannel (second favorite color!). This captoe lace up can put in extra miles as it can be worn with a suit or jeans, in the winter or summer, to a meeting or happy hour… you get my drift. Consider it your "grown man kicks"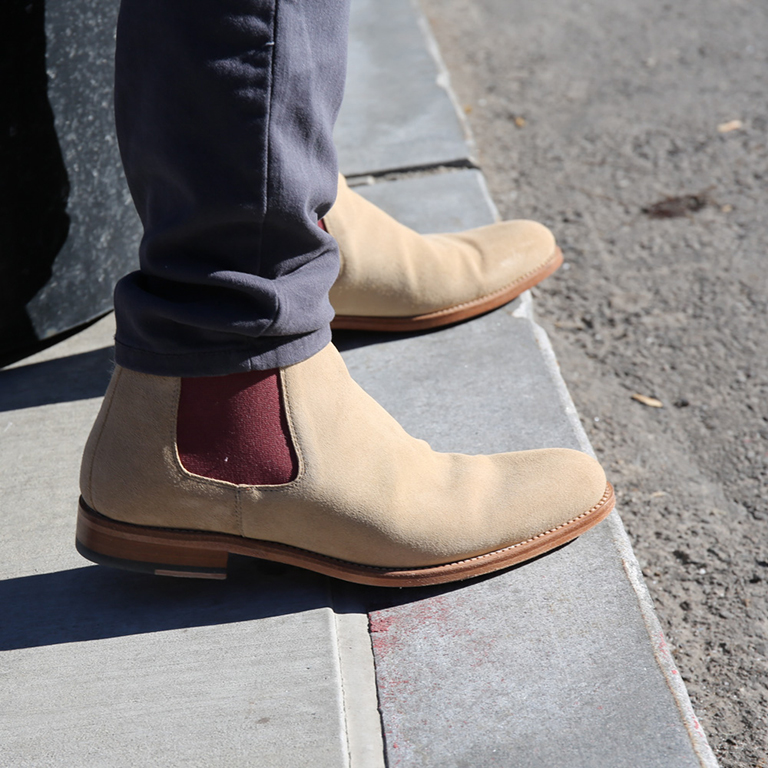 Last, but definitely not least, my latest obsession (if you know my instagram, you know it's no joke!) is a chelsea boot and the Jude boot in camel is just pure fire! I love a good "9 to 5" dress up shoe but I also love to unleash my inner rockstar and no shoe makes me feel smoother than a pair of chelseas. The beauty of these is their color… with its bold and smooth cool color, this classic boot will instanly be an attention grabber. Try these with a pair of distressed jeans and a leather jacket and get ready to instantly feel like a genuine badass.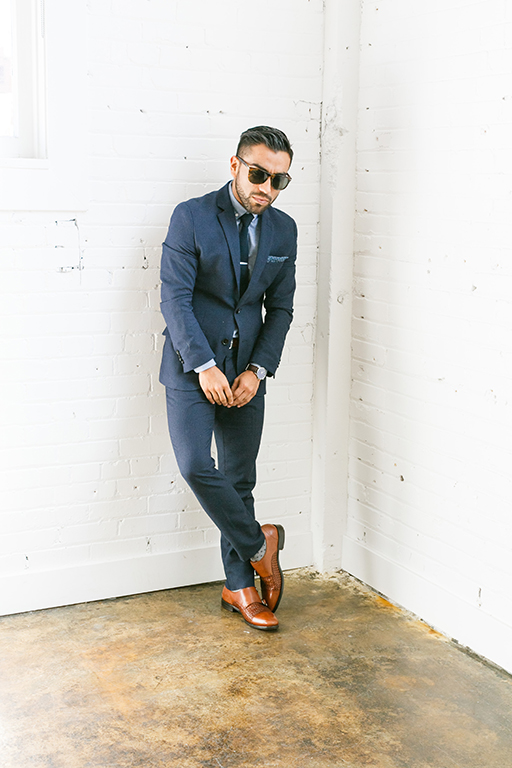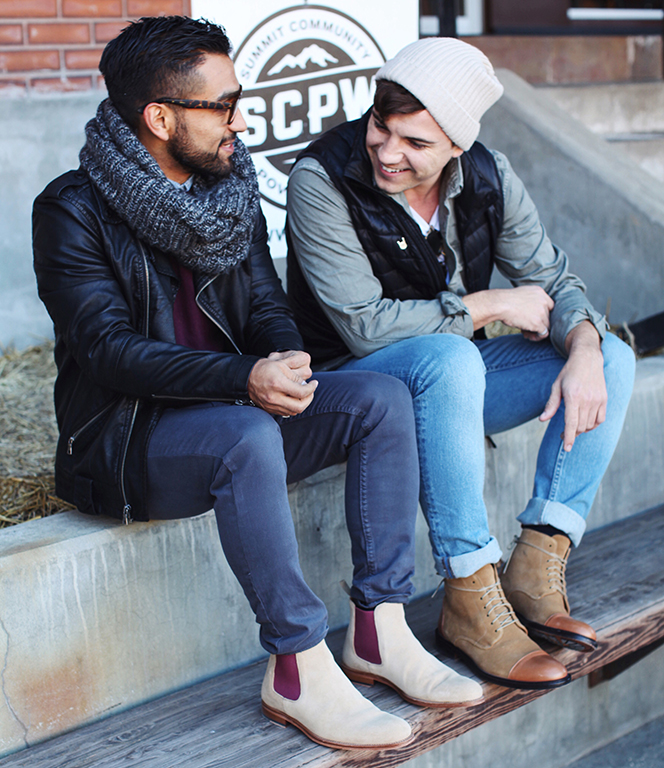 Make sure to check out Taftclothing.com. As a thank you from Taft and myself, enter discount code "thumbs15" at checkout on your purchase.
Here is a quick video recap of our amazing trip. Can't wait to do this again.