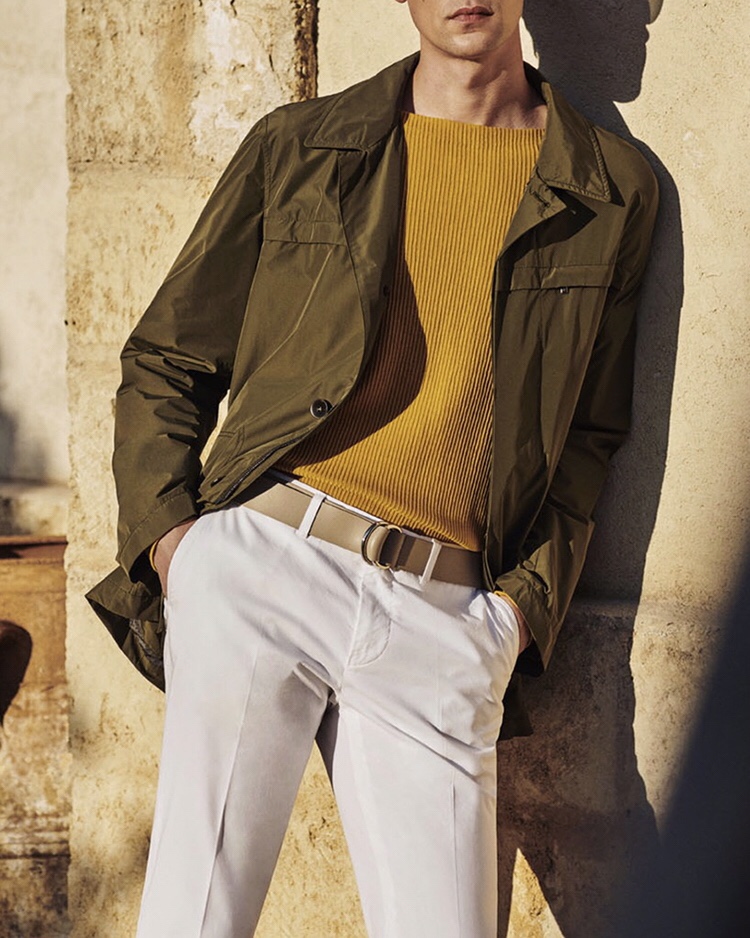 Being from LA, I am always inspired by the more casual approach to any outfit. Whether it be for a day at the office or a laid back day about town, the feeling of being "dressed to impress" always brings out a confidence and relaxed vibe. I love to have fun with clothing and always look for ways to mix up the classic statement pieces and give them a modern twist. Canali is a perfect example of my approach to style: with their clothing collection, they stay modern and fresh while keeping true to the classic roots from their Italian heritage. From there ready to wear pieces to their laid back casual cool, every piece is a standout.. here are just a few of my favorites. I said it earlier this year, my two favorite style trends for spring/summer are polos and the color yellow. Of course, Canali is all over it with the most perfect yellow cotton jacquard polo shirt. The brighter yellow of the ribbed arm and bottom gives it an extra layer of detail. I could easily see myself pairing this under a classic blue suit for a day at the office or with a pair of white jeans and some casual driving loafers. The versatility of the shirt with its bold pop of color makes it a staple for warmer days!
 My second favorite should come as no surprise since you all know that I love a good blue on blue combo! Canali nailed it with their "Italian seaside" inspired collection. It combines different shades of blue to create a minimal yet elegant vibe with staple pieces like a classic boat neck sweater in dark blue that will get you through the season as it can easily pair with fresh chinos or a pair of shorts (while you are on that well deserved vacation).Give me a fedora and my shades and find me on the beach in this!
 Last but not least, for those days in the office, I would instantly gravitate towards a light grey suit that will keep you fresh while looking fresh. Consider this grey suit your go-to this summer as it is versatile yet has that classic formality. Plus, who doesn't like a suit that can take you from day to night with so much ease? I would pair this with a clean and crisp white shirt for those daytime meetings and switch it out for laid back navy tee for a night of fun! I mean, like I alwasy say… you can never go wrong in a great suit!
 Seriously, huge shoutout to Canali for getting it RIGHT in their new spring/summer collection. Lightweight, versatility, comfort and classic elegance… can't go wrong!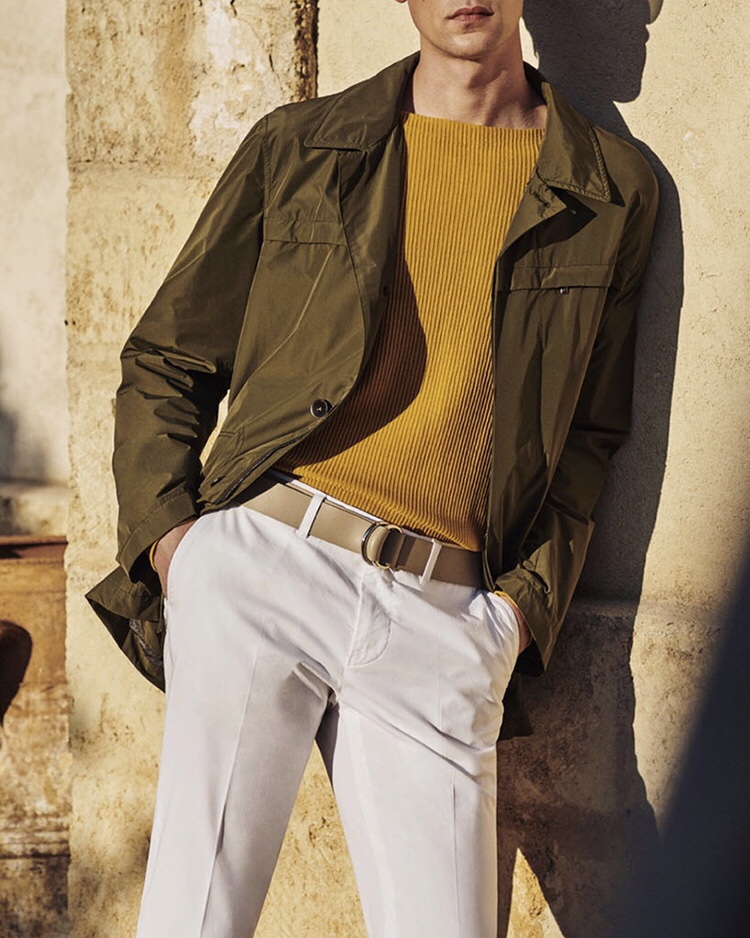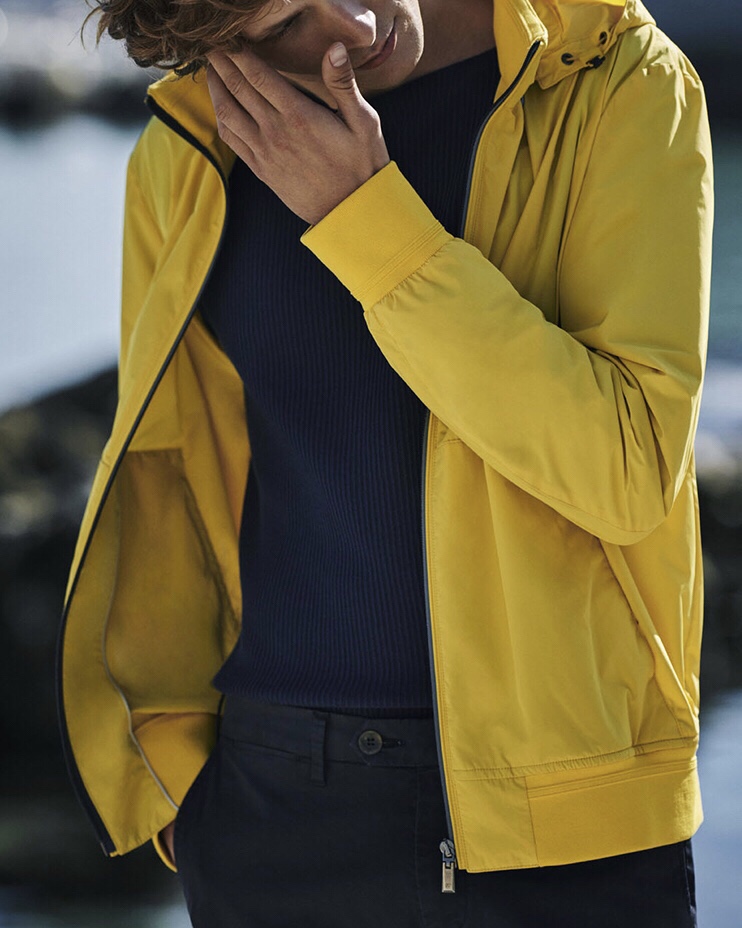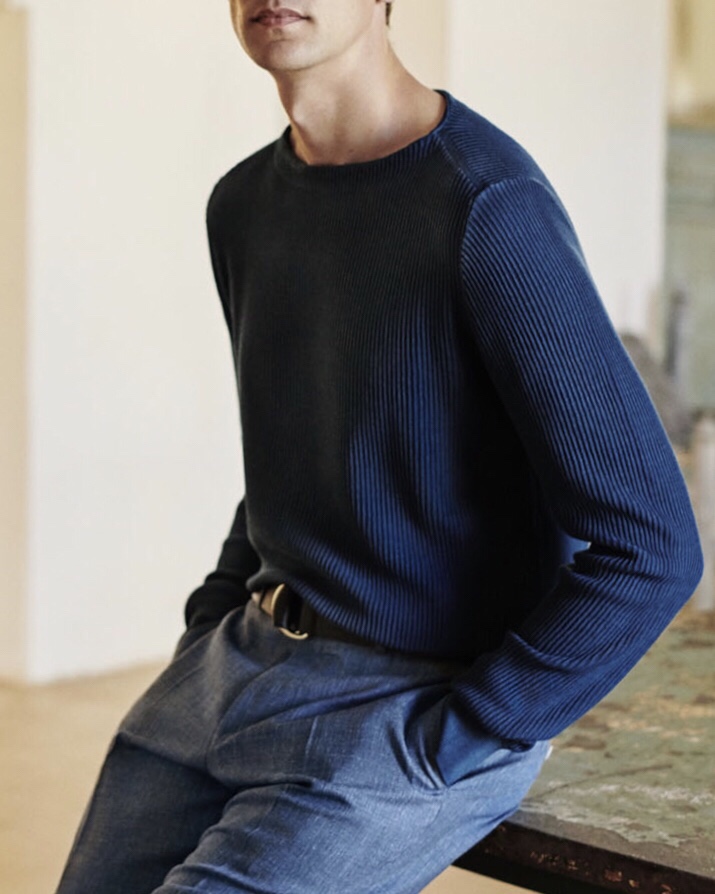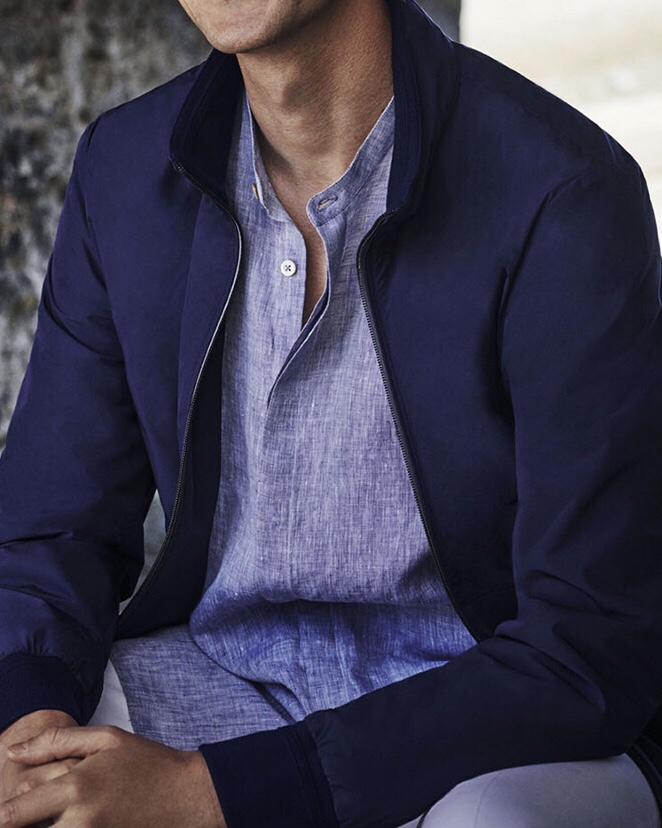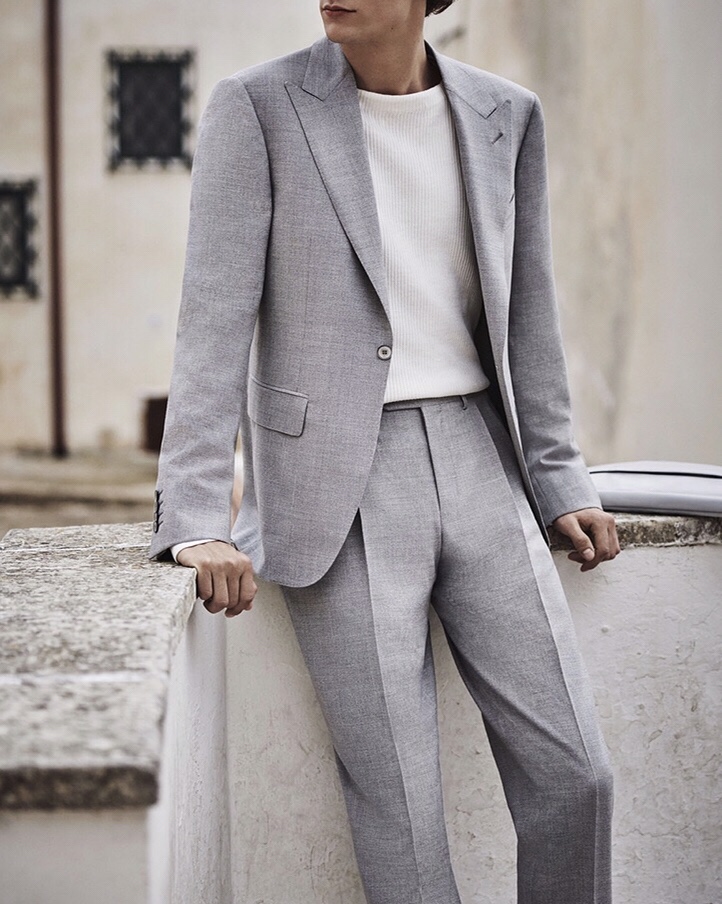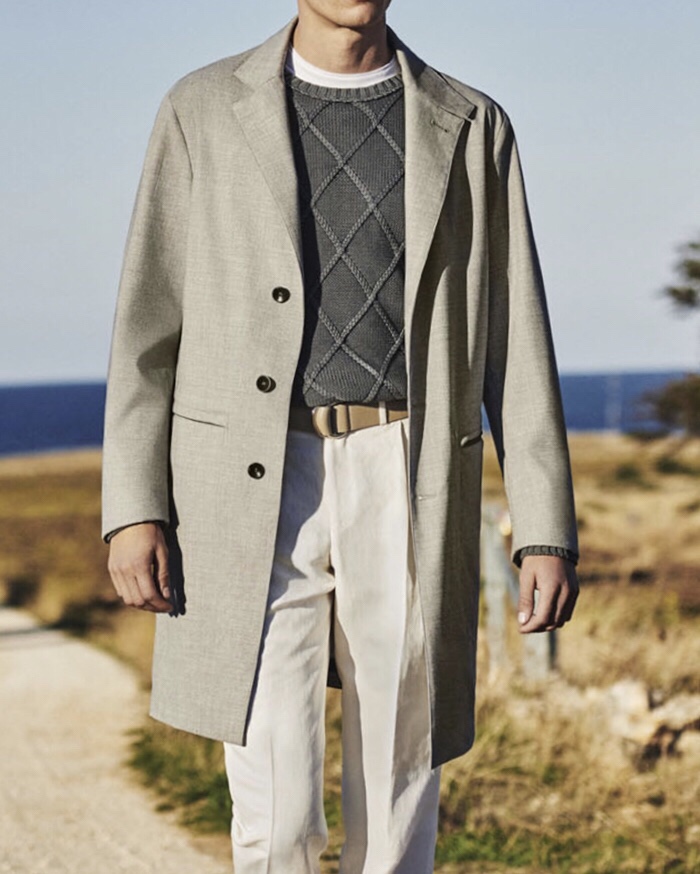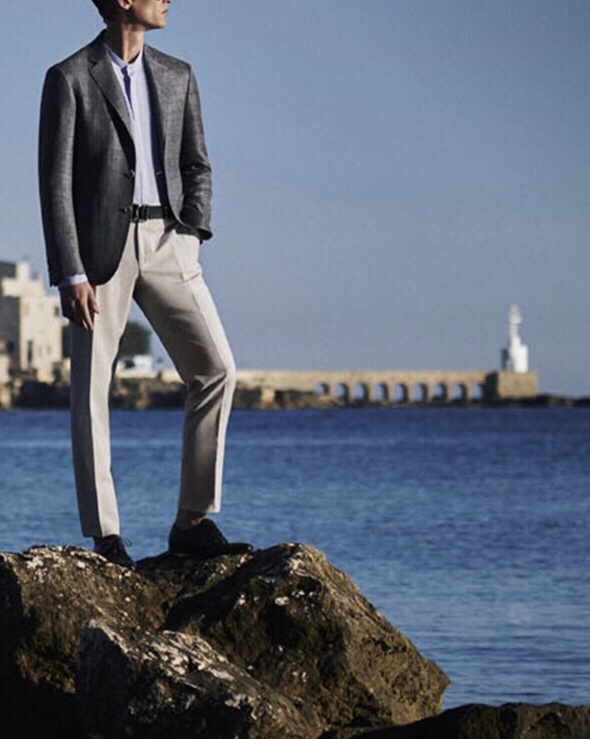 This is a sponsored conversation written by me on behalf of Canali. The opinions and text are all mine.