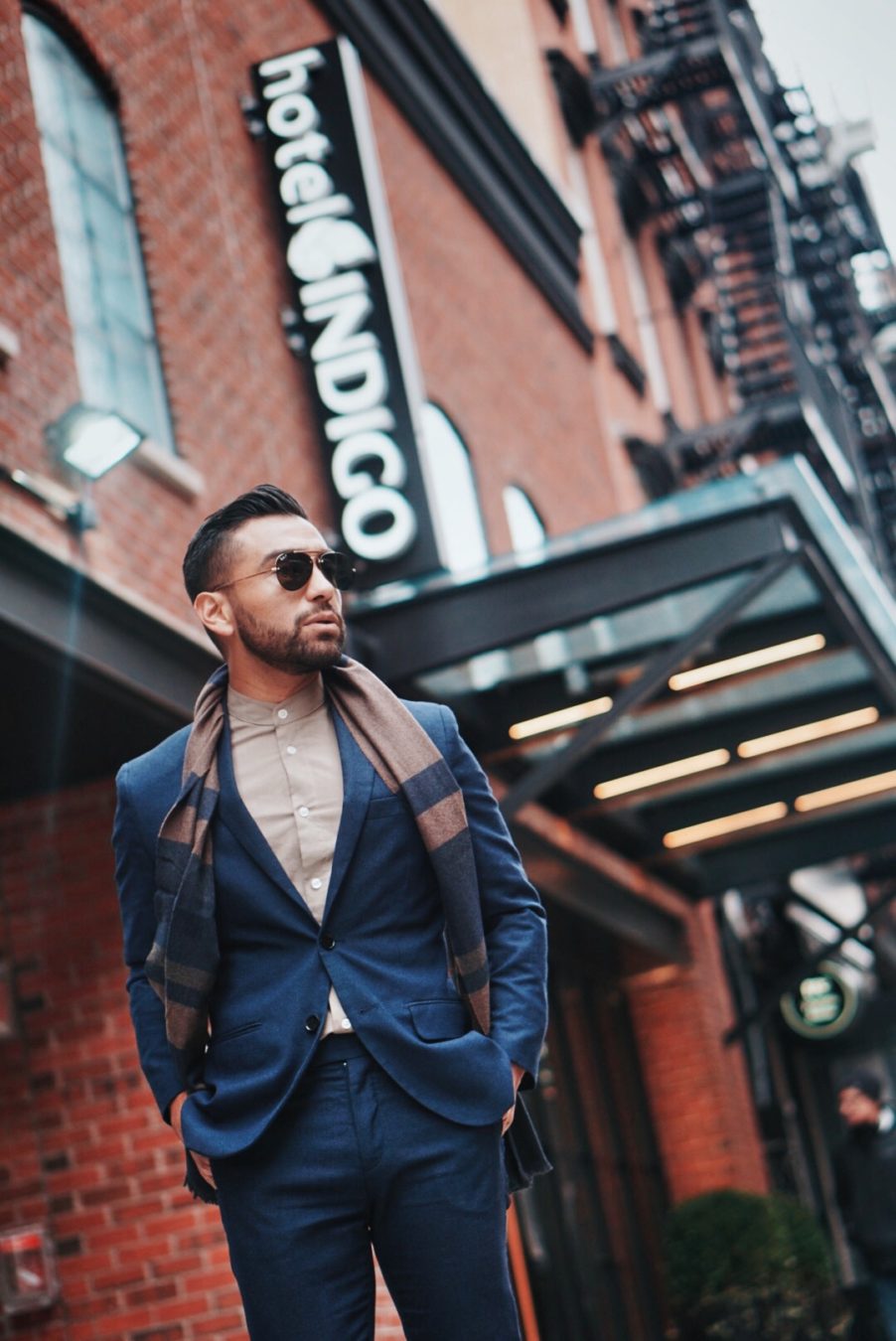 You guys!! Fashion week came and went like a… well, New York minute. It was great to (finally!) be able to wear layers and bundle up for the cold weather!! And to say it was cold is an understatement… it was cold!! But I definitely enjoyed every minute of it… from staying cozy indoors at Hotel Indigo, Lower East Side to trekking the beautiful streets of NY, it was a trip for the books!… and, since its cooler in LA, i thought, why not do a recap of my stay! One of my favorite things about going to NY (beside reuniting with all my fellow East Coast influencer brothers and sisters) is the weather and the idea that seasons actually exist! Of course, being from LA means that I will look for any reason to bundle up and throw on layer after layer… luckily, NY weather was cold that it wasn't just a fashion statement but a must and even more luckier (is that a word?) I have stocked up on winter clothes for these moments.
My style approach for this season of NYFW was actually quite a different direction than what I am usually accustomed to doing. I wanted to change things up a bit so I skipped my usual shirt and tie and went with a more minimal approach in muted neutrals and classic color blocking. I don't think I actually packed a single tie, now that I think of it!
Staying at Hotel Indigo, Lower East Side made it quite difficult to actually want to leave the room and head out. I mean, they had everything I needed. From a huge workstation in my room to a view that was to die for, I just did not want to leave! I'm not gonna lie, I skipped everything one day just to hang out at the hotel and get some much needed R and R. I did make it down to the lobby, I mean I couldn't miss out getting a coffee (or 5!) at their cute little diner.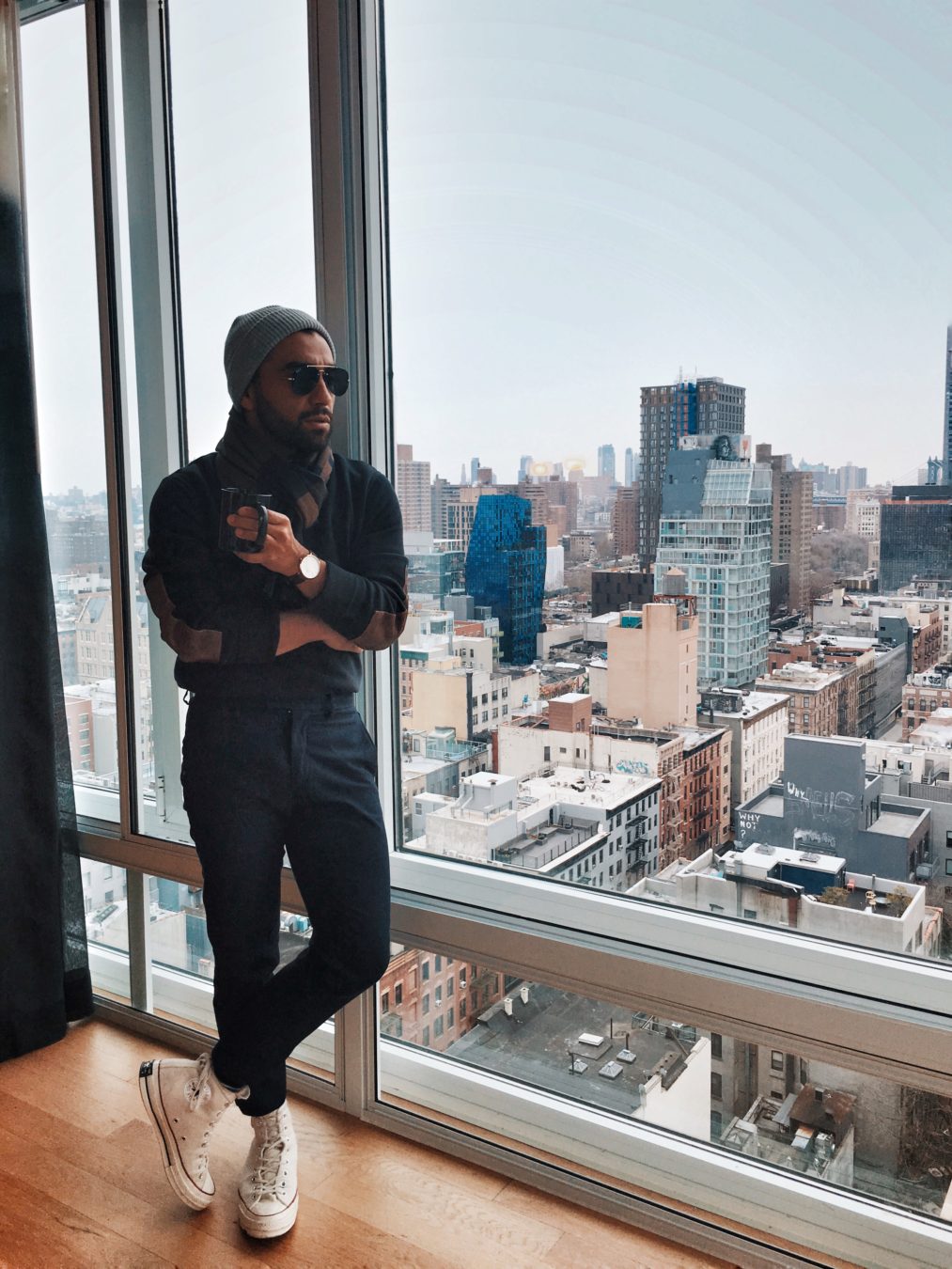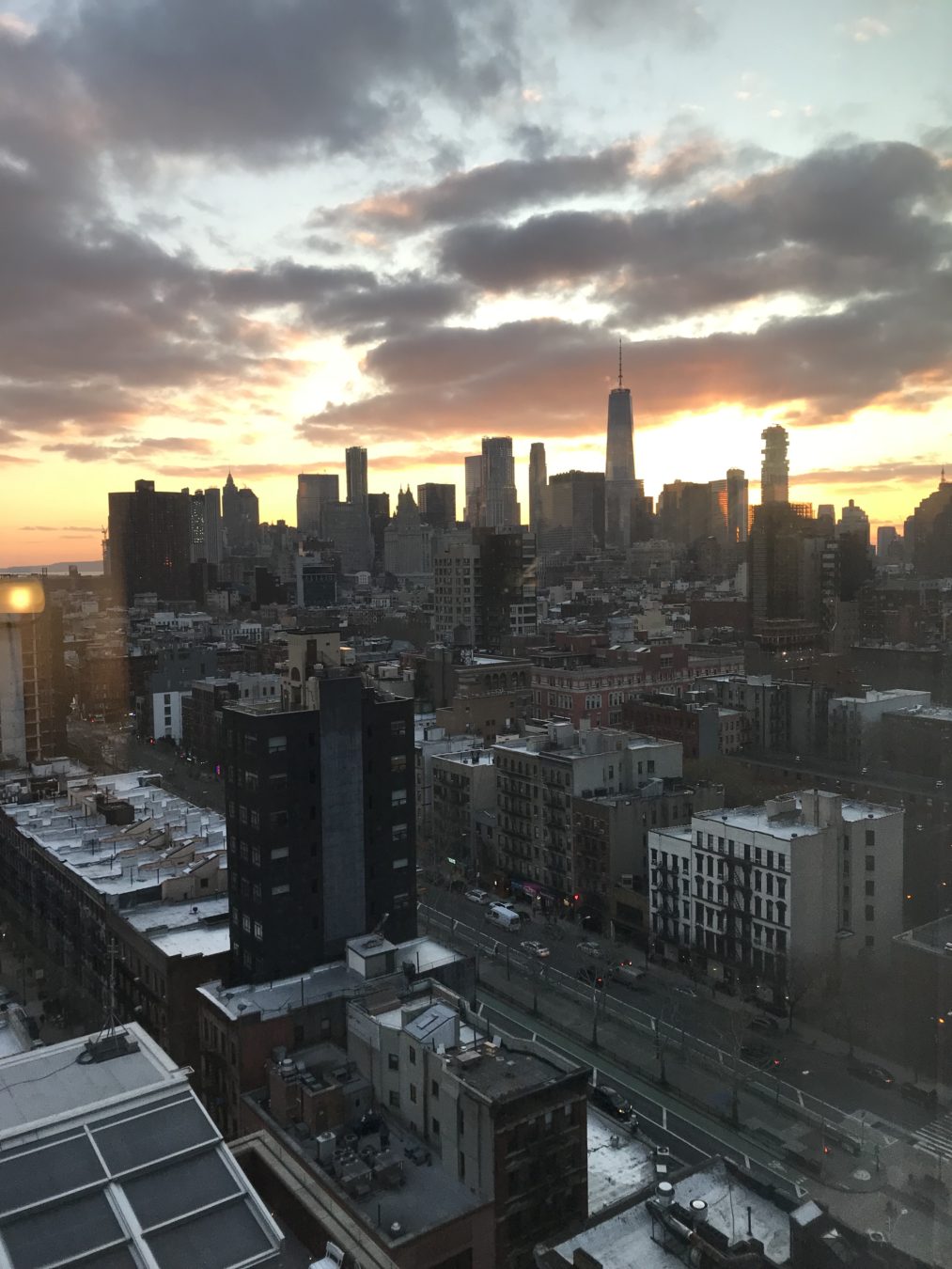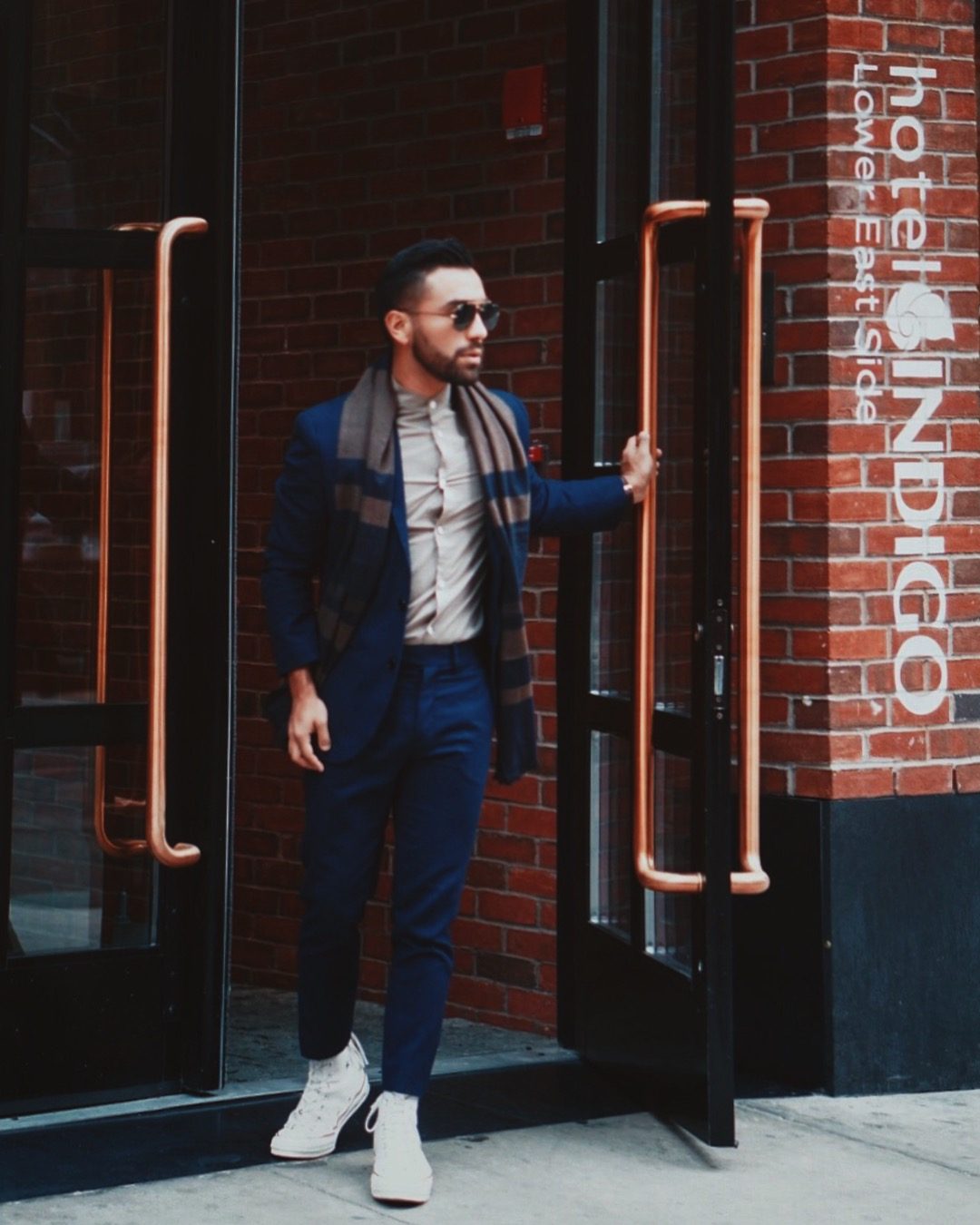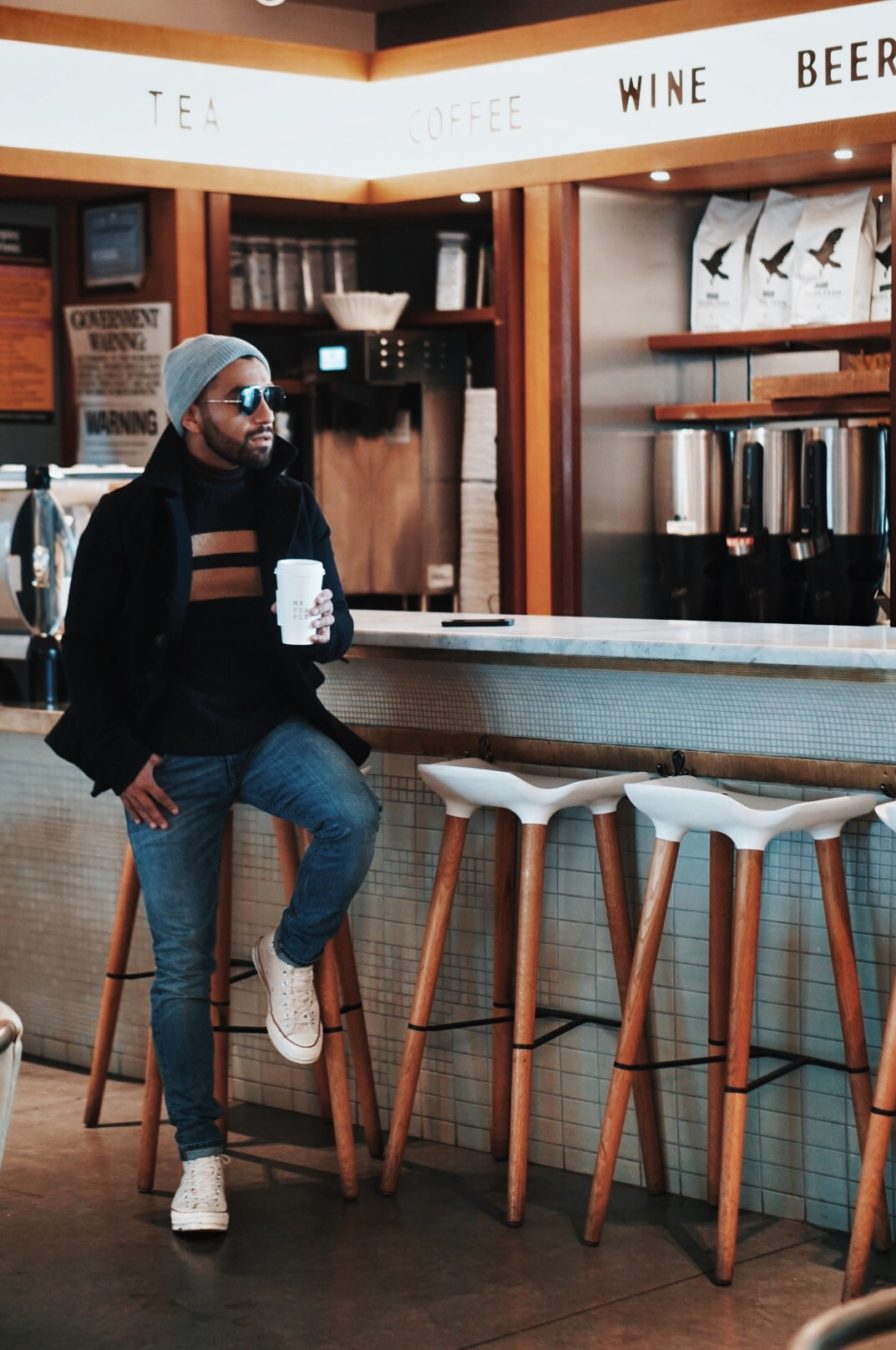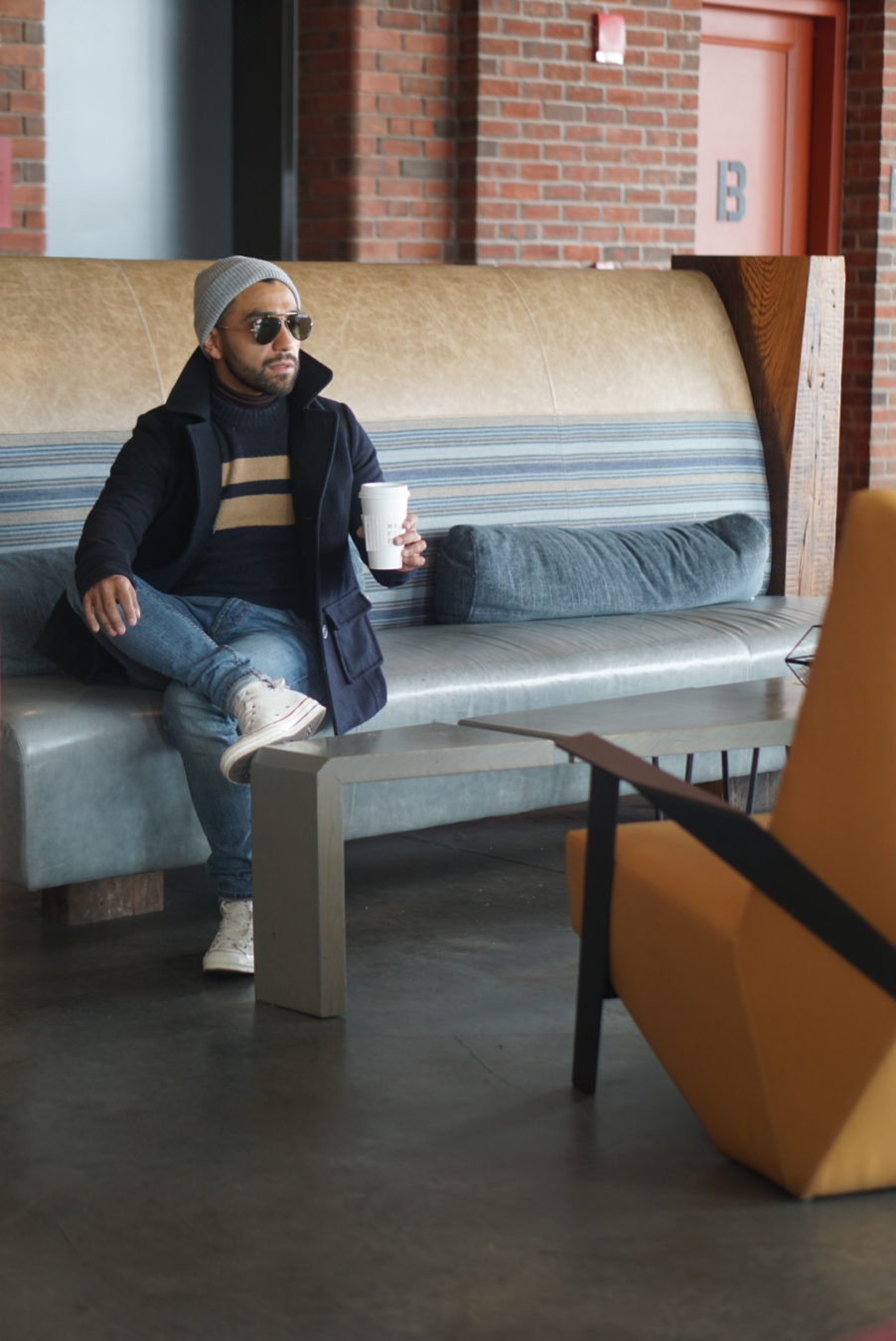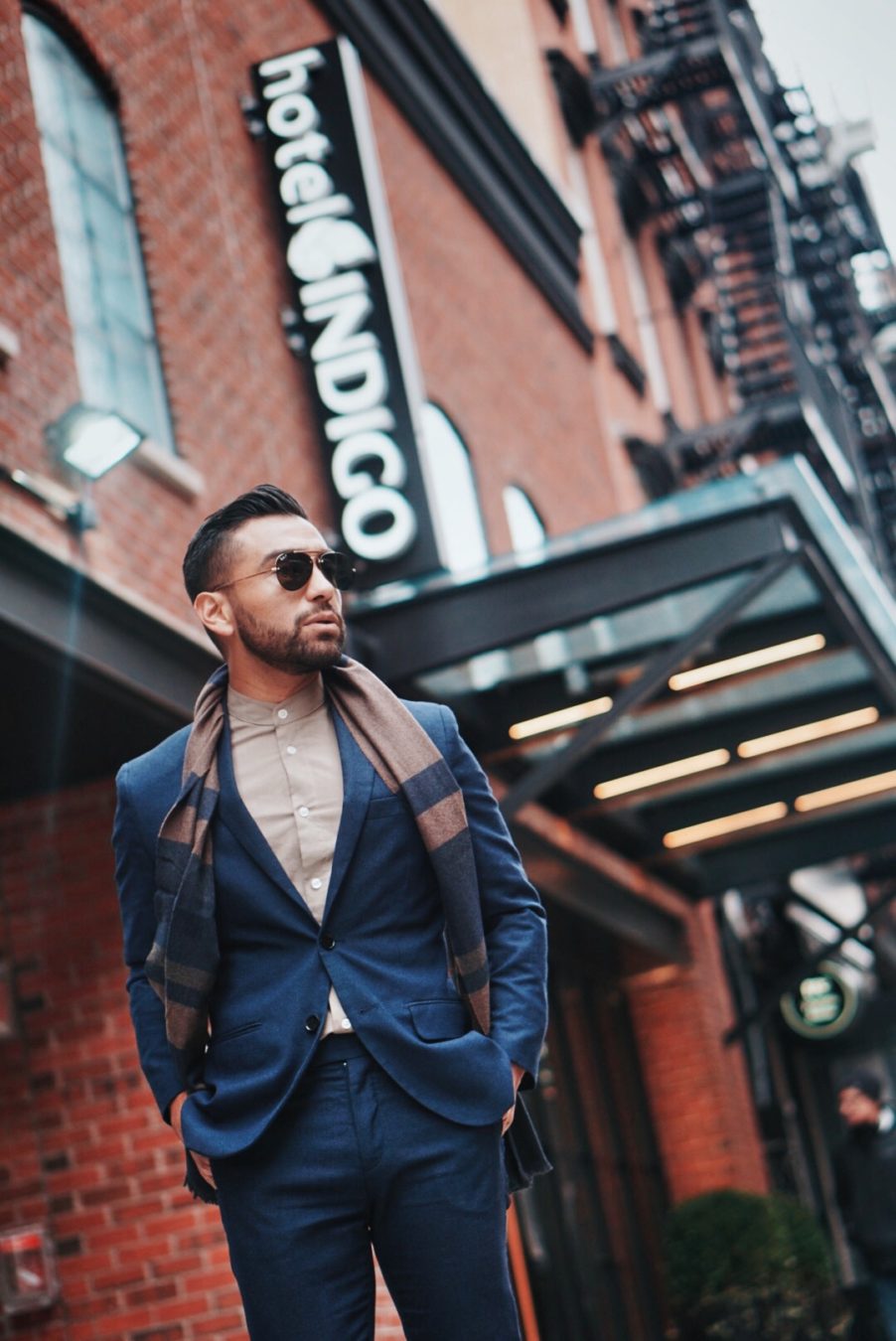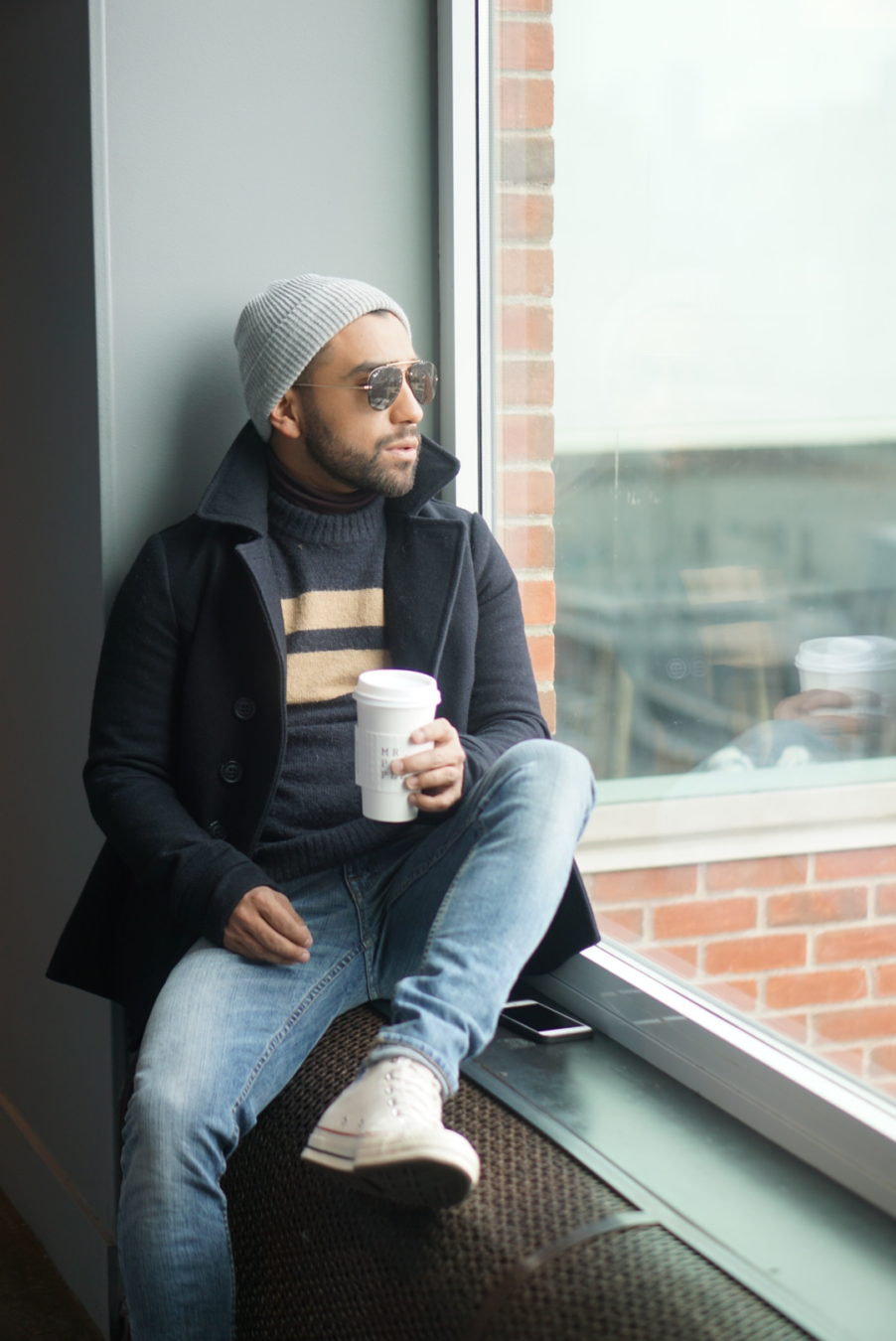 Eventually, I did get myself to get out and hit some of the runways, shows, presentations and fun events. From the Penguin party to the Tom Ford runway, all and all it was an experience like no other! I will be doing a recap of the shows on a separate post but here are some images of the fits that kept me warm and kept me moving. Again, easy layers was the name of the game and keeping warm was the goal… thanks to turtlenecks and great scarves (all by my good friends at The Tie Bar!) I was nice and warm.
Stay tuned for Part 2 where I will be recapping the actual shows!