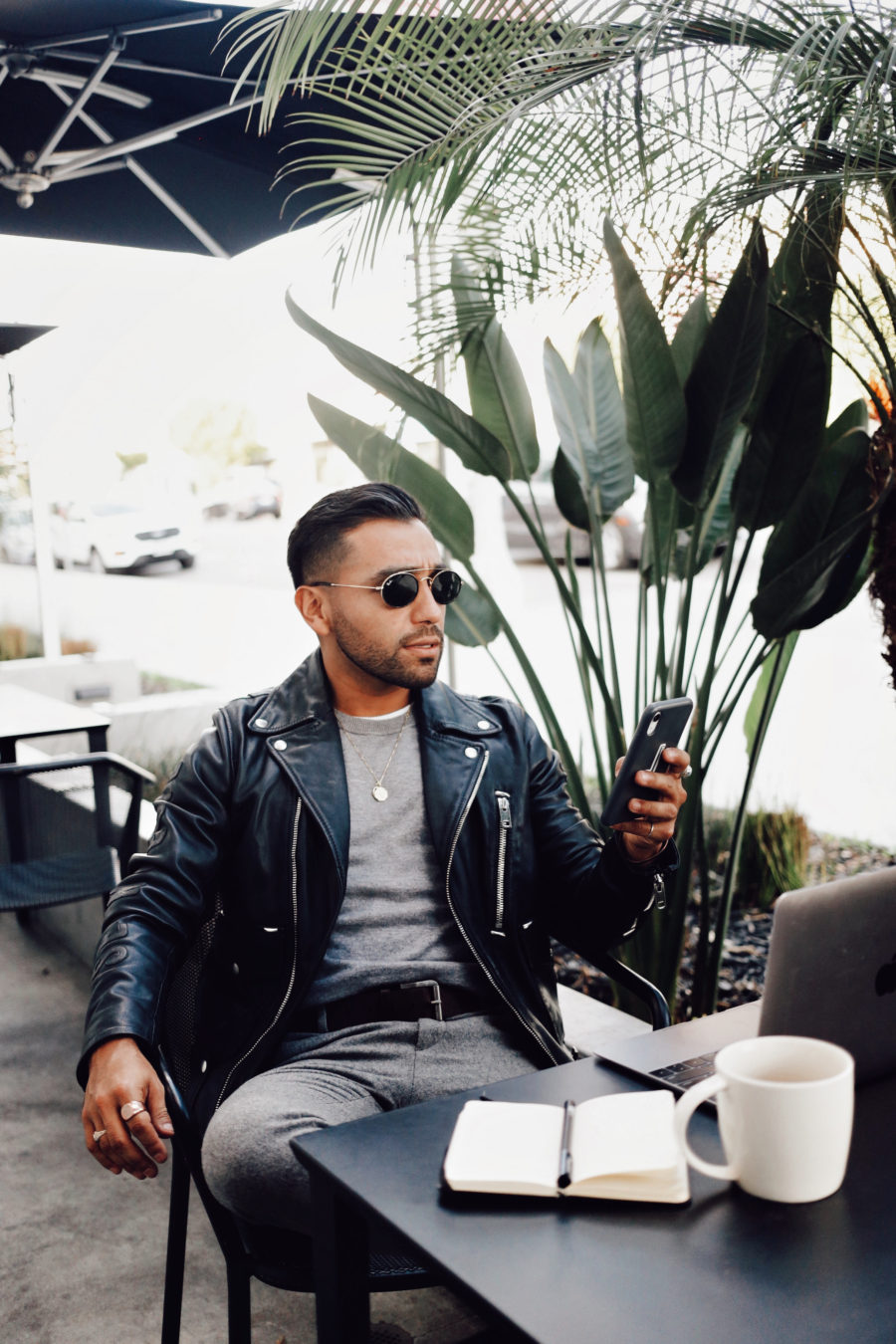 As the new year starts, I am again reminded that I am not getting any younger. As I quickly approach my 35th birthday, I've made it a priority to keep my face, skincare and, well, overall self-care on check. This face and body ain't getting any younger so making sure I take good care of it with the good stuff is a must. Luckily, Walmart has got me covered!
I have been talking about self care for a while now… not only because I want to keep my skin and face in tip top shape but because I wish I knew this simple tip in my early 20s… after all prevention is key! Looking the best version of myself everyday is what I have made a priority this year. That's why I have come up with my "must carry daily" pouch. This little pouch makes sure that I look my best the whole day with just 4 simple products.
Essentially, I have picked 4 vital products that I carry on me throughout the day to keep myself on check:
I know I've said this a few times before but Walmart's Men's Essentials has become my one-stop shop for my higher-tier skincare. They carry so many of my daily must have products which makes it easy to restock. They also offer next-day delivery on most items, which is perfect for me because I ALWAYS wait until the last minute to restock an essential in my regimen. Walmart also offers incredible deals on my premium favorites that I won't get anywhere else.
This is a sponsored conversation written by me on behalf of Walmart. The opinions and text are all mine.