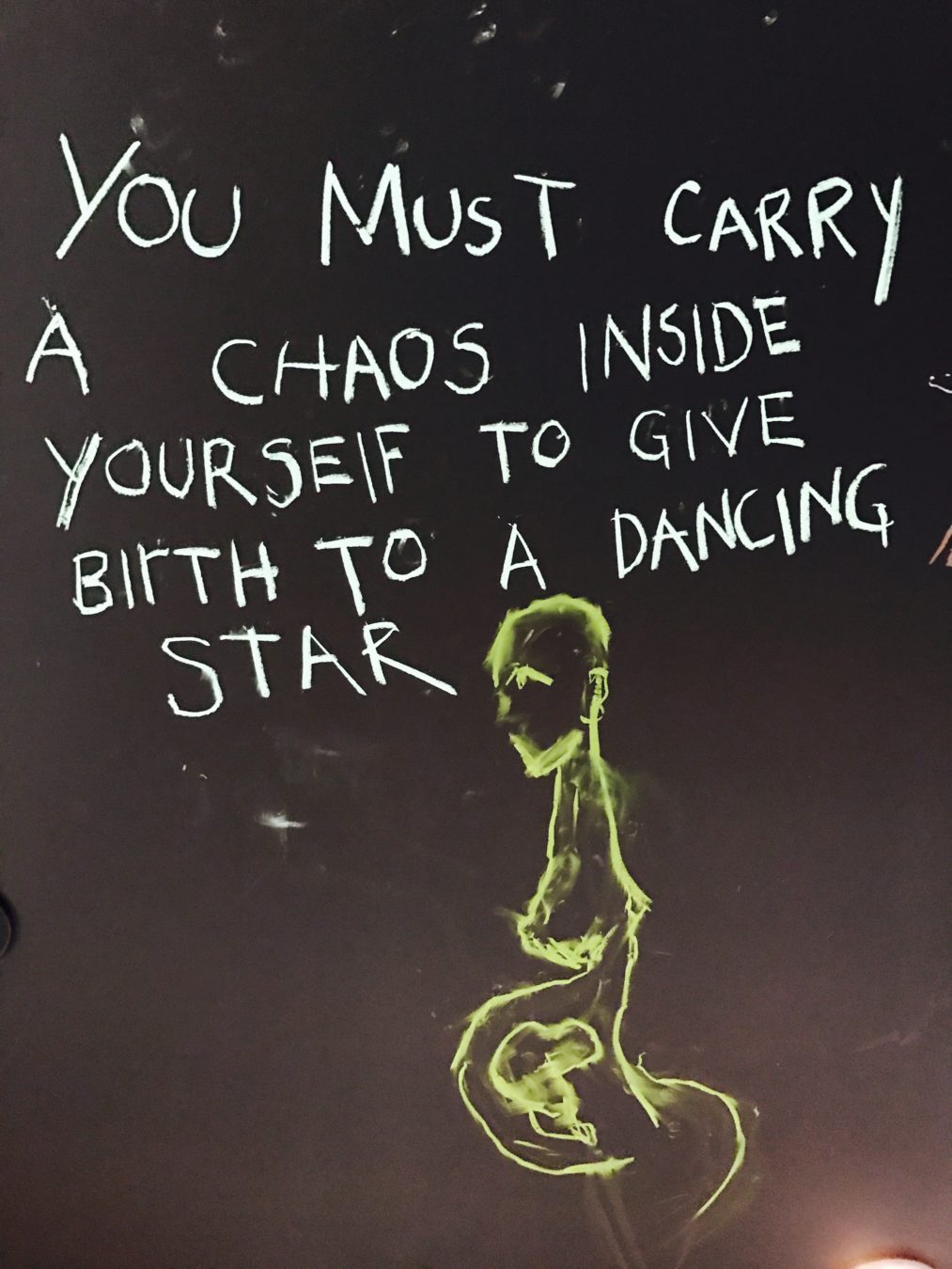 These week's list is loaded with some very talented female singers… and I am not mad at it for one second. Some really cool new discoveries, Feist and Lorde making their rightful comeback, a remake of a classic and a walk down last year with The Neighbourhood.
Enjoy these tunes and stay tuned (pun definitely intended)
for a special Coachella edition dropping soon!