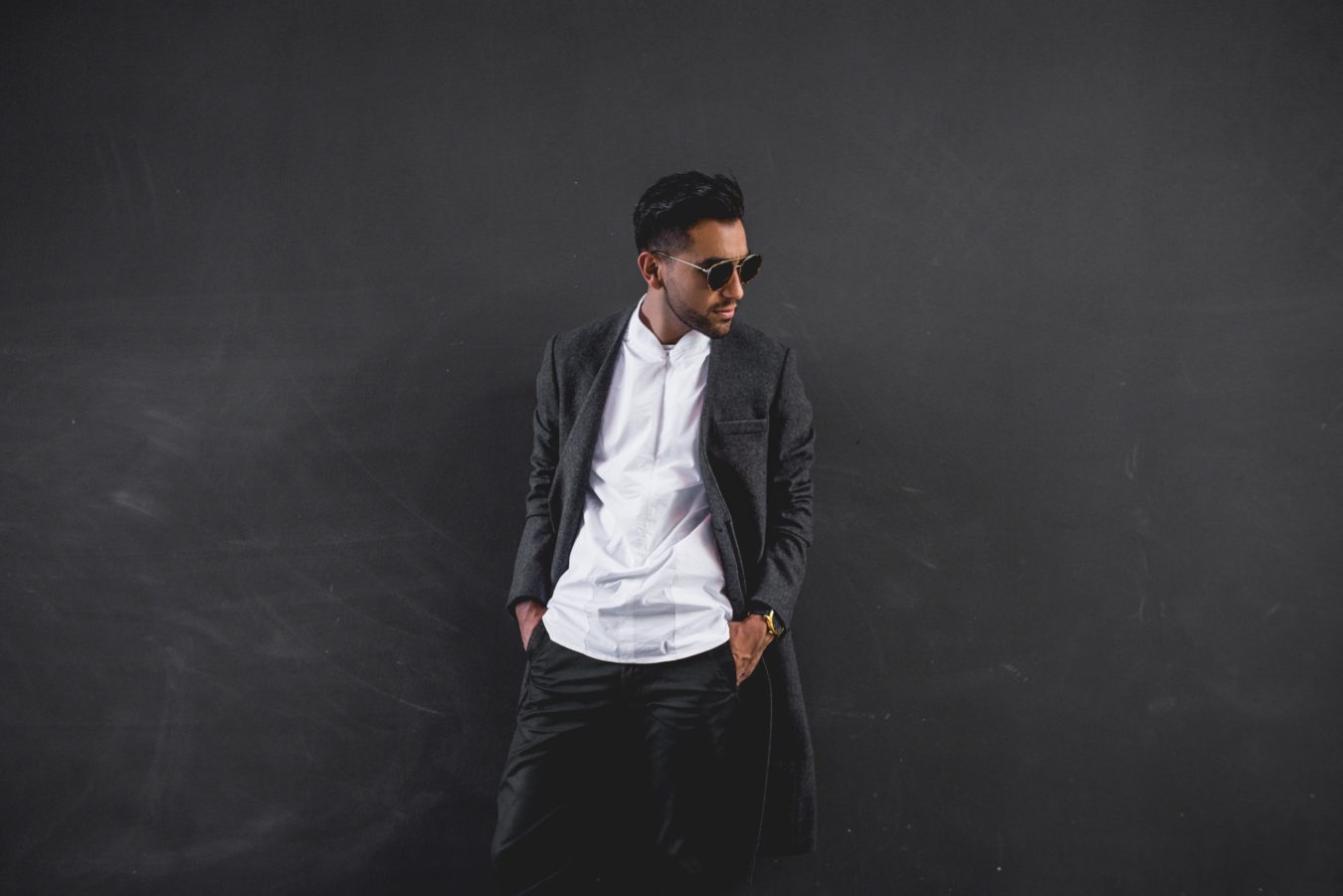 If you've kept a close look at my style, you can tell that it is always evolving and treading into new tends and styles. Yet, it's always done with that timeless and classic approach that's synonymous with who I am. After all, my approach has always been "keep it classic with a modern twist". That's why I am falling for Topman's new LUX line. This collection is an intricately detailed range of modern designs crafted from advanced technical fabrics. Plus, hey were made for a city like LA, lightweight transitional outerwear pieces that are multifunctional.
The duster coat and white shirt bomber jacket (!!!) are must-haves. The epitome of clean and classic with a modern edge, both these pieces are definite stand outs, minimal yet so unique. The coat speaks for itself, classic feel with such an interesting cut that makes it more than just a coat, its a statement.
The white bomber jacket shirt (what do you call this perfect piece of clothing?) is so intricately perfect with pockets and zippers that give the classic white shirt that we've come to know and love.
Another statement piece, this zip up boxy shirt (in the best shade of olive) is like the extra layer you never know you needed but glad you found it. Again, it's a perfect layer piece that is multifunctional and can be worked into so many fits.