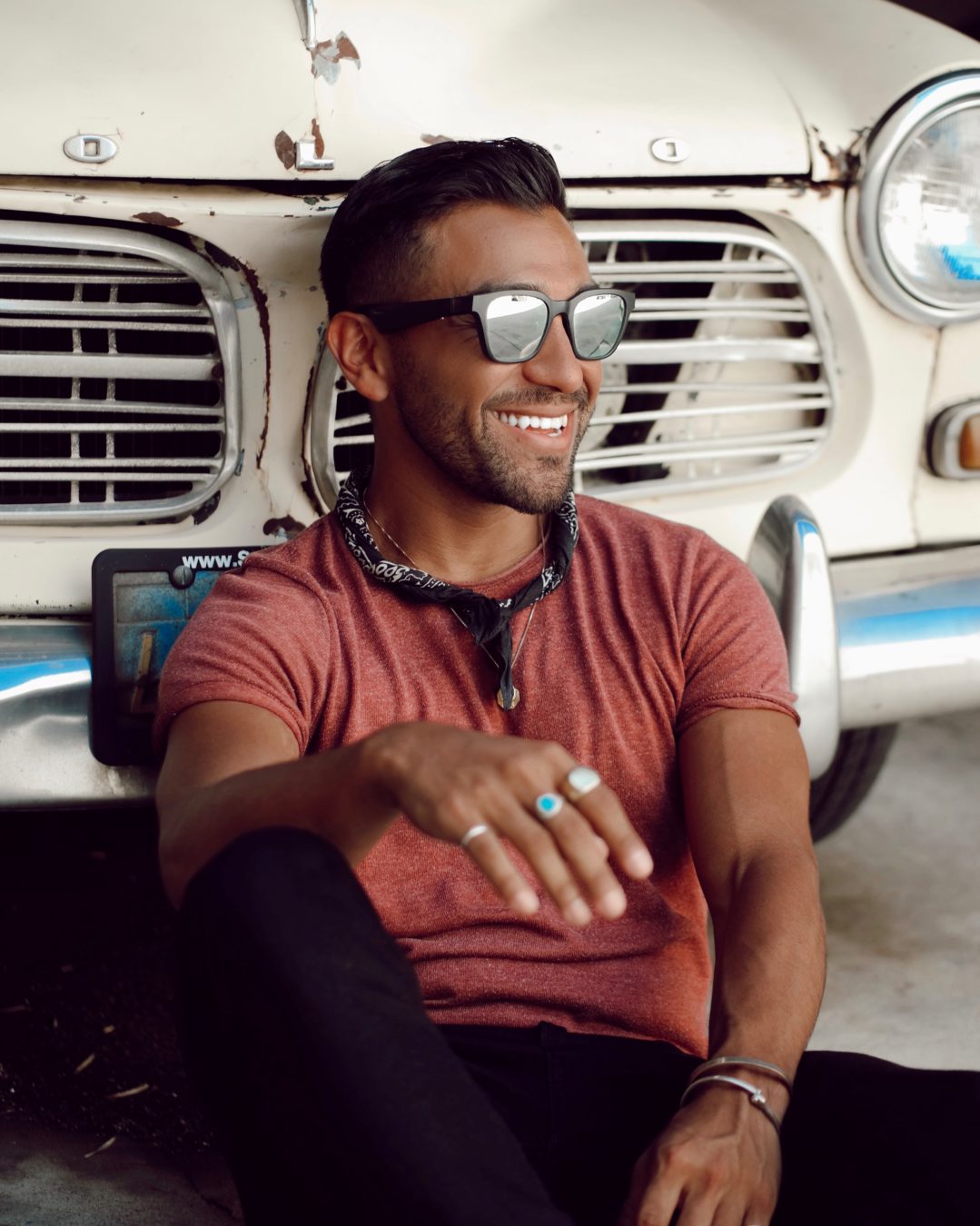 Ok ok, so I went MIA for a bit…. I'm sorry yall!! Definitely not my intention to be gone so long…. but as I was ending 2019 in a social media hiatus, I did not anticipate what a wild first 6 months of 2020 we would be enduring! And I say enduring because wow oh wow, what a challenge these 6 months have been!! I want to give you a personal update but please, bear in mind, I am very aware of the implications that came with Covid-19.
Now, let's go back to the fall of 2019…. and let me start by saying, I love and am grateful for the "job" I have and the possibilites it has granted me but that being said… I found myself in a mental rut. There were many mornings waking up feeling uninspired with little to no drive to pursue this career I so much enjoy!! I was finding myself consumed by the dark part of social media… the constant fear of nothing doing enough, of not being creative enough, comparing myself to others, feeling unaccomplished, worried about the decline in likes and followers… it was all just so taxiing to my physical body and, even worst, my mental stability.
Now, I am no spring chicken, (after all I am (a proud) 35 year old man) so the constant feeling of being too old for the 'gram started to loom heavier and heavier on me. Questions like, "what am I doing with my life? are you really still doing this? do you still want to keep at the social "game"? This and all the annoying questions related to this were all I would think of. On top of this, I would still "pull myself together" and continued posting content and feeling like I was giving it my all every single time… and when the expectations were not matching the reality, it was a constant personal beat up as to why i was a failure and, again, I would spiral down this "imposter syndrome" mindset. The constant feeling of depression and low energy where taking a toll and I felt more and more uninspired every time I would open my social media… to the point where it gave me anxiety just to even think of posting.
Now, for context, for those that don't know much about my backstory…. I worked 14+ years in healthcare doing something completely detached from social media, essentially working a 9 to 5 job with the same day to day routine. I was comfortable. Then, one fourth of july (7 years ago now), I decided to take my hobby and started an instagram page. My hobby? Clothes and putting OOTD looks together. Initially, it was supposed to be an Instagram page of me capturing other men's street looks (a la Bill Cunningham) that inspired me. This then became a page of me posting my own outfits and then the rest is history. I say all of this to say, I am not a professional photographer… I did not graduate with a marketing degree… and, until this day, I am a team of one! This has been a trial and error process for me… sometimes getting it right and others, just plain wrong.
now, back to fall 2019…. I figured, why not take a break? In fact, I owe it to myself…. so, with the exception of a few pictures here and there, I went completely MIA from social media…. not posting an image since maybe the end of January taking more of a backseat (and even turning down jobs) during the global pandemic of Covid 19 and taking a stance during the social pandemic of systemic racism…. I'm not mad at my decision… if anything, I am glad I listened to myself and put my mental health first because I've realized that my wellness matters. There have been many instances when I have wanted to "come back" and start posting again… in fact, I am happy with the work I will be sharing with you all (stay tuned!!!) and the ideas I see myself putting out into the universe because that is what I learned during this hiatus.
I am responsible for the change I want to see! I want my work on my social media channel to be a reflection of, not just fashion and style (which is the core and passion of my page) but a breath of fresh air and positivity while staying conscious to the ever-changing climate of the world. After all, the person I am is not just clothes and style but also this gentleman approach to living life where kindness and compassion take front row. So, I am ready and excited to make a return to social media and making sure I make the impact I find is needed now more than ever! I aspire to inspire men to elevate themselves, not just through their appearance but their overall wellness and ways of being.
Those of you that read this, thank you so much for always supporting and riding with me, I truly respect and love you all! Those of you that are new, welcome! Please be assured that this page is meant to inspire you to be the best version of yourself from within and through the exterior by the clothes you wear so that you can always feel and be the best version of yourself daily.
with respect and always in style,
J Fig.