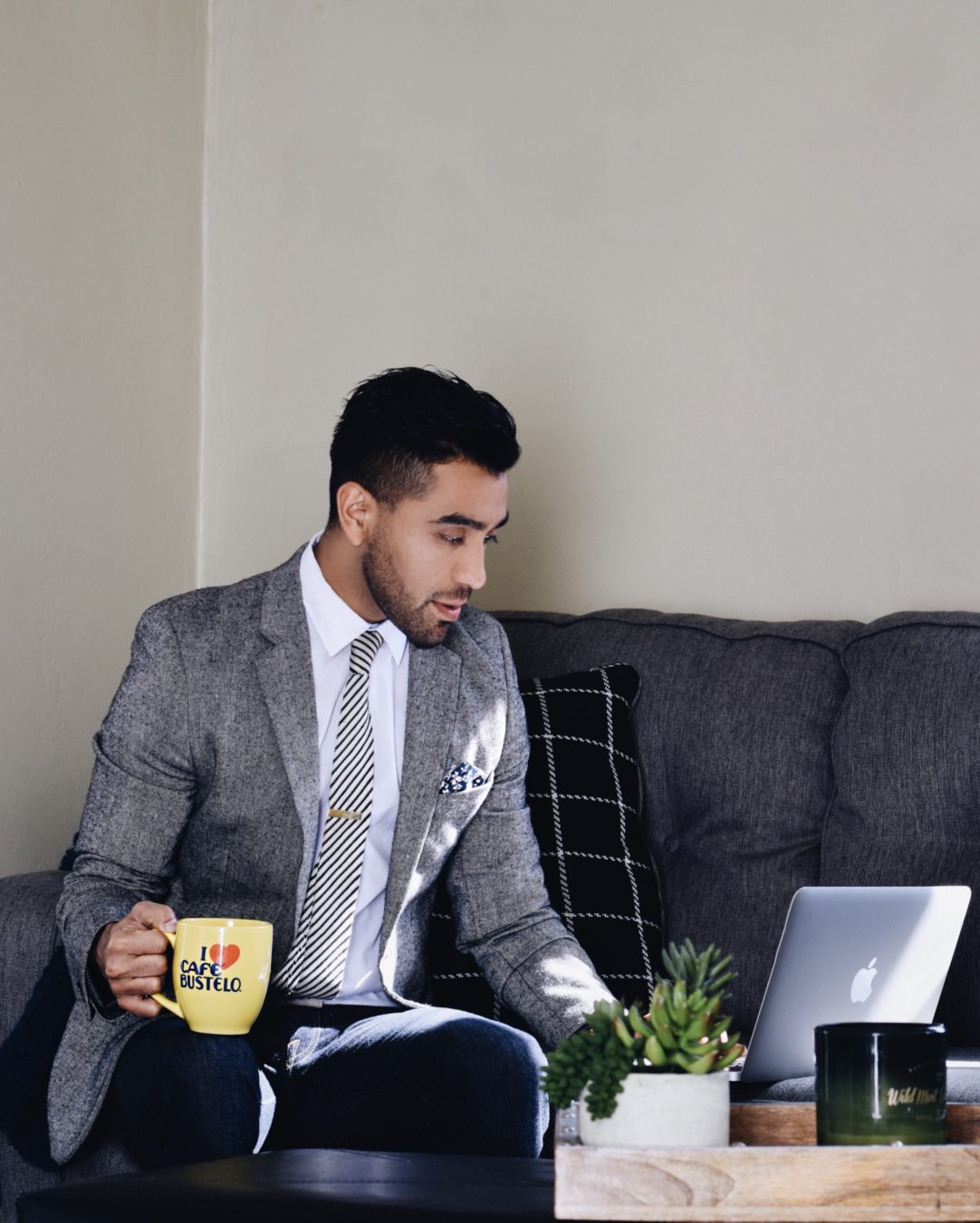 As a first generation Latino and son of immigrant parents, I am also the first one in my family to go to college. With very little knowledge of the college system, my parents always knew that their kids would go to college and they set that precedent while raising us. School was THE most important part of growing up.
Growing up in a first generation household made things much more difficult because my parents didn't "just know" what the steps to get to college were or the scholarships that were available to them. What they did know was the importance of education and made sure we stayed focus on school. 
My parents may not have been savvy on the education system but, through their discipline, I began to research schools, learning about scholarships, meeting with counselors, etc. I scored a couple of scholarships that were super supportive of my college education and really eased the burden off my parents. Originally a Biology major, I have recently made the transition to social media marketing and branding. With my parent's support, one thing they constantly remind me of is that anything is possible as long as I really want it. It's this belief that they instilled in me that has led me to pursue a change of career and new opportunities.
I will forever be grateful to my parents for making sure I never forget my Hispanic heritage, the importance of education, to lead my life appreciative of what I have earned and to always pay it forward!
This is why, it's an honor to partner with Café Bustelo and to encourage you to enter the "El Café del Futuro"  scholarship program.  This scholarship, in partnership with HACU (Hispanic Association of Colleges & Universities) is an essay contest for all students of Hispanic descent living in the U.S. All the details on how to enter are below!
El Café del Futuro Scholarship
To enter, you must write an essay of 800 words or less (in English or Spanish) describing how your Hispanic/Latino heritage, family, and the community in which you grew up has inspired your desire and motivation to obtain a college degree and how you plan to give back to your community.
Deadline to enter: May 26th, 2017
Official rules and guidelines on link attached:
http://www.hacu.net/hacu/scholarships.asp