Jose Figueroa is an established menswear enthusiast and influencer based out of Los Angeles. What started as a passionate hobby in 2013 has now led him to produce content for various brands through numerous collaborations. Recognized by GQ magazine as one of the top ten west coast meswear influencers, Jose has made his presence known throughout all of social media with his style which he describes as " west coast laid back modern classic 9 to 5 man". While holding a special place for timeless and classic style, he recognizes and incorporates current trends and fashion while predicting future trends as well.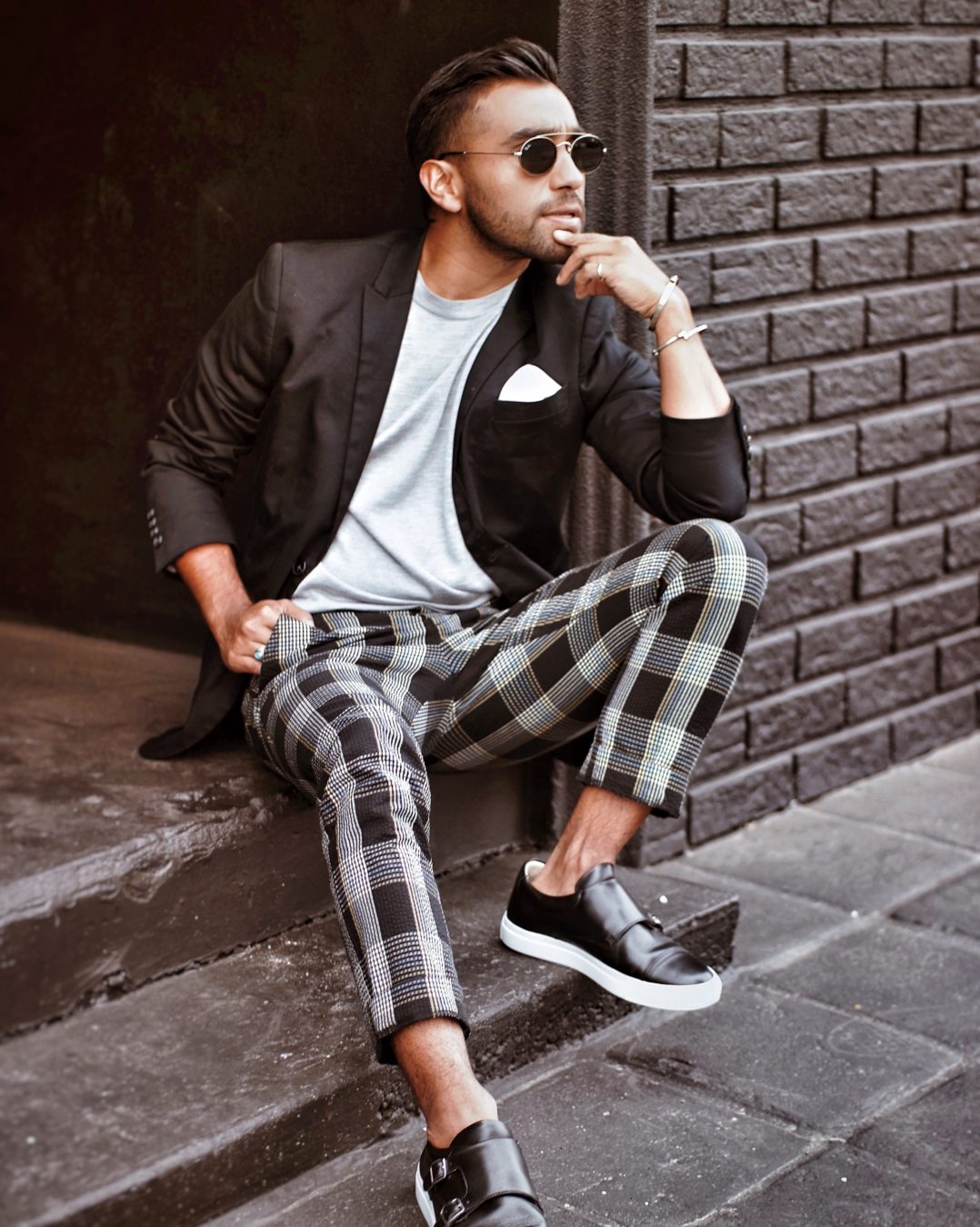 While being a menswear influencer is his passion, he has a very distinct approach to clothing as he strongly believes that every man is dressed his best when he is confident in the clothes he is in. This belief stems from an ongoing transformational story and strong drive to be an inspirational and motivational influence. His goal is to promote the importance of outer physical appearance in relation to the inner self.
He has produced content for numerous brands through sponsorships and collaborations. Some of the notable brands include GQ, Nike, Hugo Boss, Tom Ford, Stella Artois, Patron, Ben Sherman, Coachella, Paul Smith, Tissot, Brooks Brothers to name a few as well as collaborating closely with up and coming brands that he strongly aligns with. Through brand partnerships, he has also been a part of several brand activations and speaking panels throughout the world. He can also be found "behind the lens" shooting product/content for other brands/influencers.
On a personal note, he is an avid runner, pizza lover and can be found at his best hanging with family and close friends or relaxing at home.